These 50 Images Show the New Nikon Z 7 Mirrorless Camera Being Made at a Factory in Japan
We just returned from Japan where Shutterbug was one of a handful of media outlets from the U.S. to attend a press conference announcing the new Nikon Z-series full frame mirrorless camera system. The system, which so far includes the Z 7 and Z 6 mirrorless cameras and a trio of Nikkor Z lenses, is a new addition to Nikon's imaging product line and, thus, includes a new production process.
We got a glimpse of that Nikon Z 7 camera-making process during a visit to the Nikon factory in Sendai, Japan as part of our press trip. The one major caveat, however, was that we were not permitted to shoot photos or video inside the factory. In fact, we weren't even allowed to take notes!
After the visit, however, Nikon provided the press with over 50 images showing the Nikon Z 7 being built at the factory. While we much would've preferred to supply our own exclusive images, the 50 or so photos that Nikon provided do give you a pretty good idea of how several key components of the camera – including the image sensor, electronic viewfinder, and Z lens mount – are tweaked, inspected and fitted onto the Z 7's slim body. We've shared them below. Unfortunately, no images of the advanced robotics we saw helping to assemble the cameras at the factory in Sendai were supplied by Nikon.
Having said all that, I did shoot one image in the below set (the third shot) that shows anxious journalists waiting to enter the Nikon factory. You can read our initial overview of the new Nikon Z camera system with hands-on photos here. You can see images we shot with a pre-production Nikon Z 7 here and here.
If you're interested in how cameras are made, you should watch our video of Sony A7R II mirrorless cameras being built at a factory in Thailand.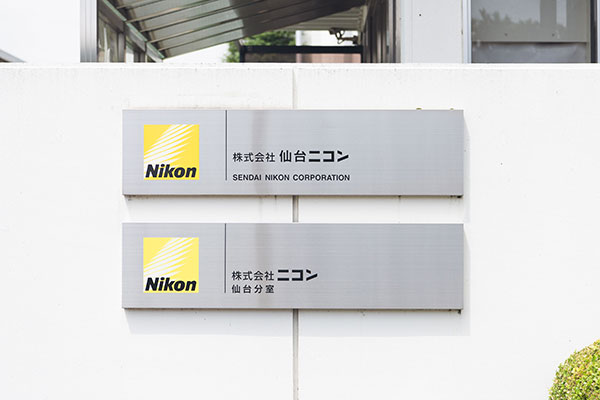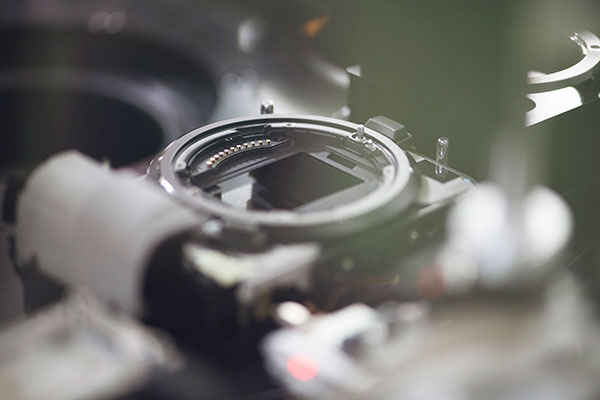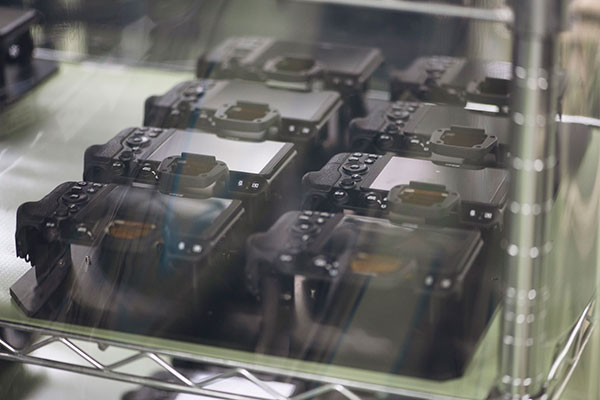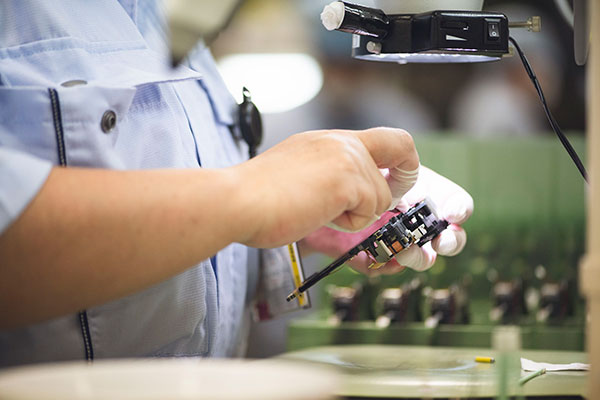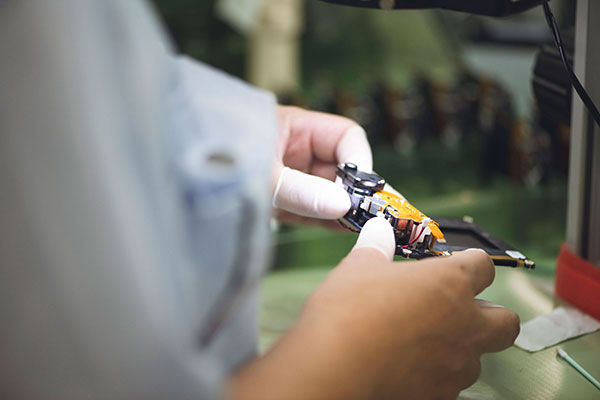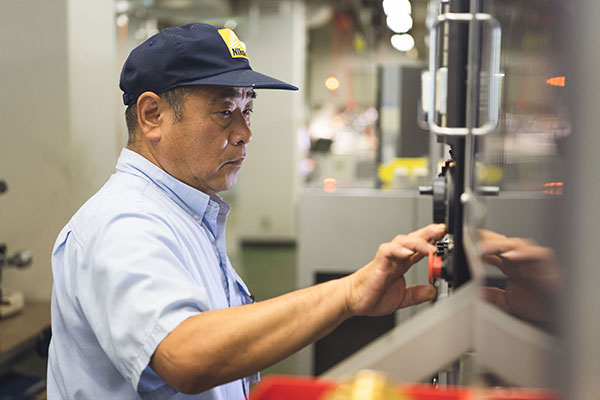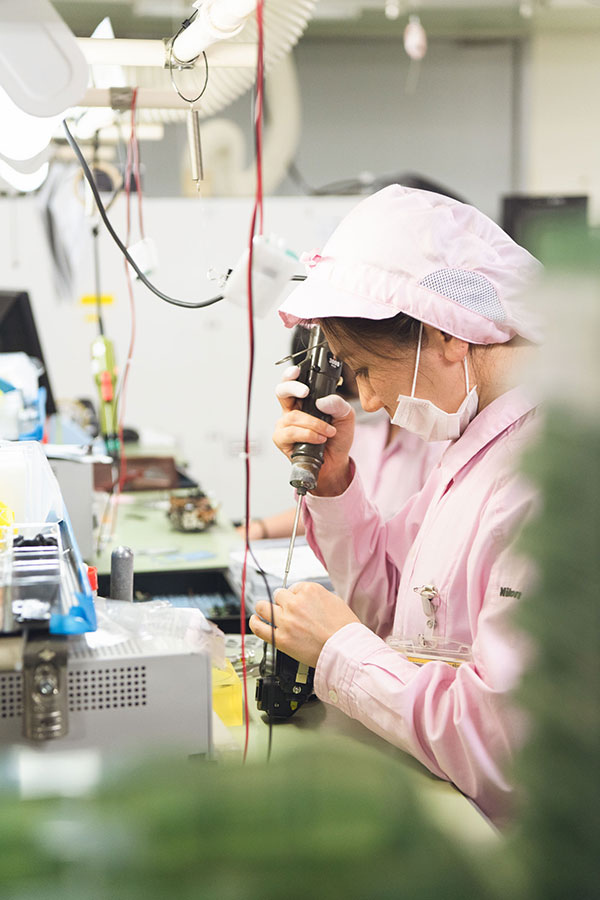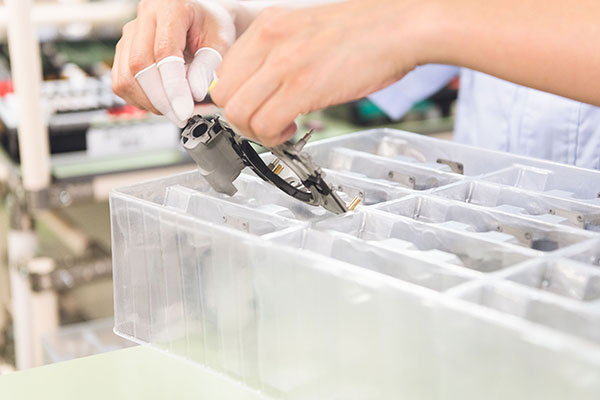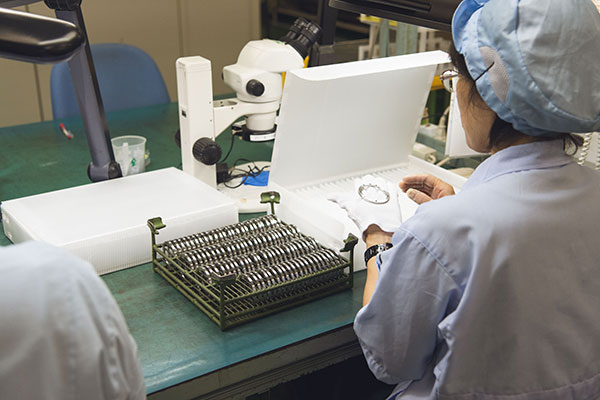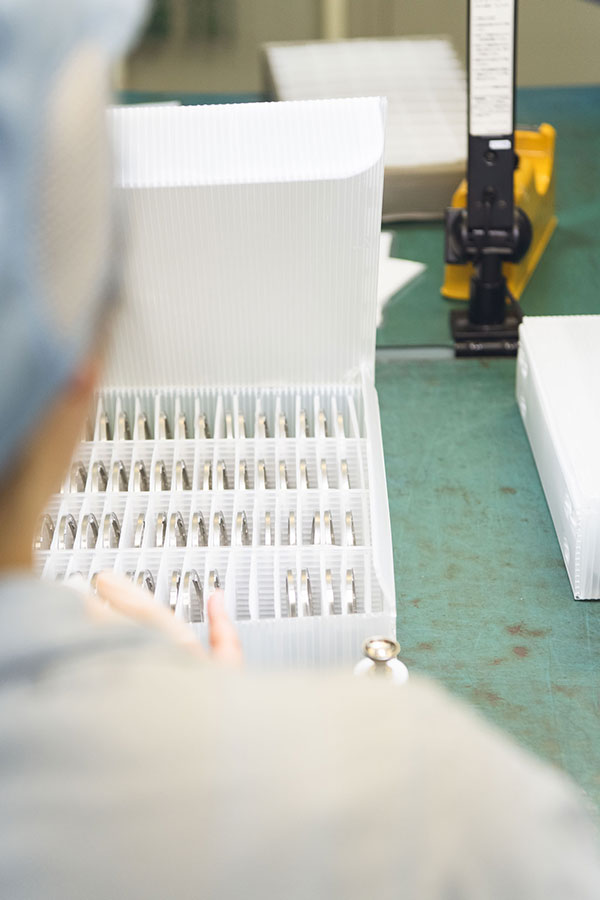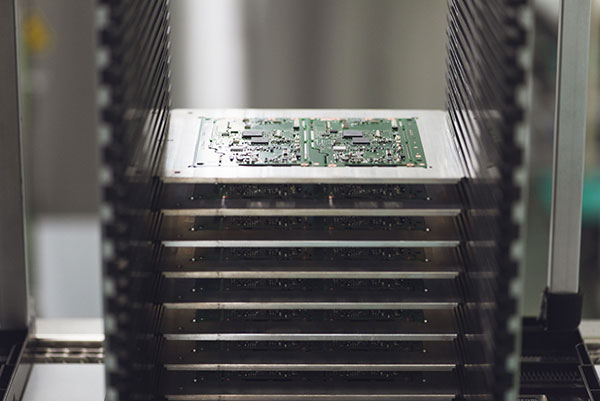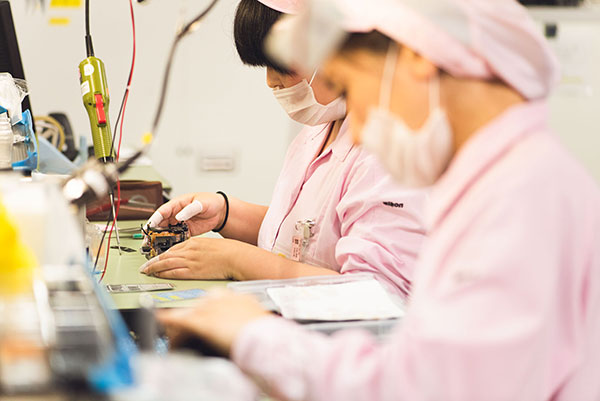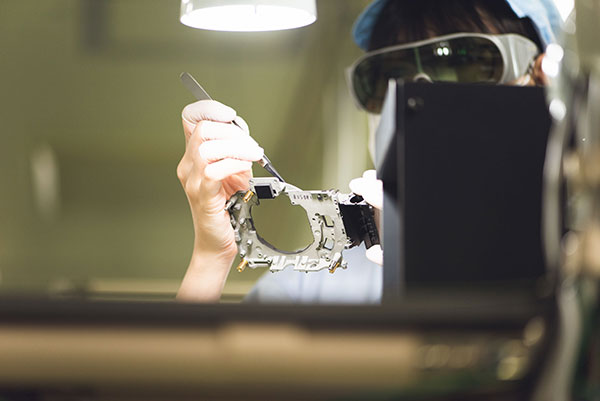 FEATURED VIDEO