Tamron Intros Powerful 100-400mm F/4.5-6.3 Zoom for Full-Frame Canon and Nikon DSLR Cameras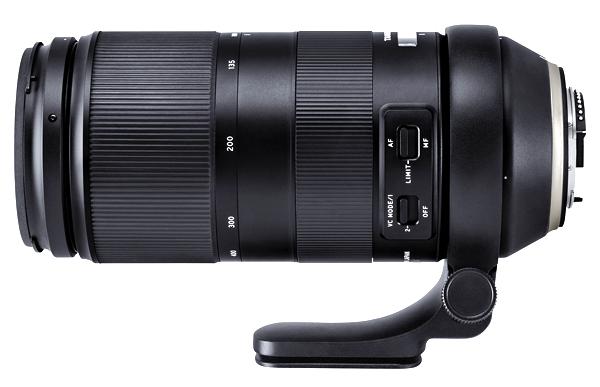 This morning Tamron introduced the 100-400mm f/4.5-6.3 Di VC USD lens, a powerful ultra-telephoto zoom for Canon and Nikon full-frame DSLR cameras. Also known as Model A035, the new 100-400mm Tamron lens is expected to deliver Vibration Compensation (VC) up to four stops, as well as fast and precise autofocus.
According to Tamron, the new 100-400mm f/4.5-6.3 zoom features an advanced optical design with three low dispersion (LD) elements, as well as Tamron's proprietary eBand coating, which are said to deliver superior aberration reduction and protection against ghosting and flare.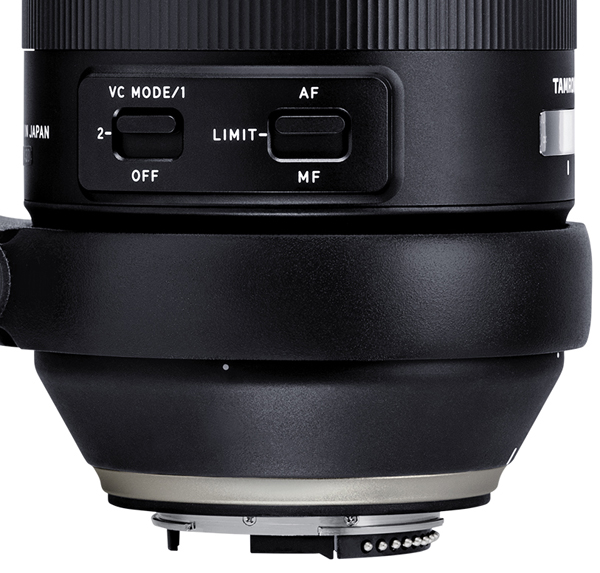 Tamron says the 100-400mm f/4.5-6.3 Di VC USD zoom is the lightest in its class, weighing just over 39 ounces and measuring 7.7 inches long. Tamron plans to offer an optional Arca-Swiss compatible tripod mount with an easy-to-grip shape and quick, secure mounting.
The new Tamron 100-400mm f/4.5-6.3 Di VC USD telephoto zoom will be available next month in Nikon and Canon mounts at the affordable price of $799. You can find complete details on Tamron's website.
And for a look at more interesting lens offerings from the PhotoPlus Expo in New York, check out yesterday's story about new premium glass from Sony and Olympus.

FEATURED VIDEO