Tamron Intros a 70-210mm F/4 Compact Telephoto Zoom Lens for Full-Frame DSLRs
This morning Tamron introduced a compact and lightweight 70-210mm f/4 Di VC USD zoom lens, a high-performance telephoto featuring a constant maximum aperture, fast and precise AF capabilities, and superb resolution throughout its range.
Also known as Model A034, the new 70-210mm f/4 Di VC USD utilizes Tamron's powerful Vibration Compensation (VC) technology, and has a class-leading 1:3.1 reproduction ratio for striking images of small subjects as close as 34.7 inches.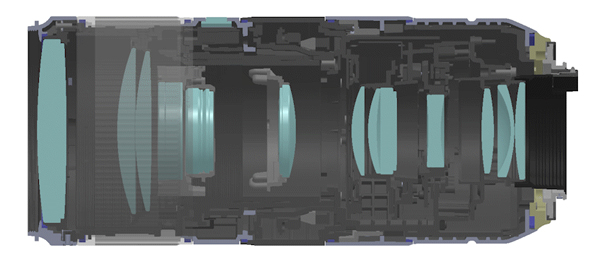 Ideal for outdoor photography, the new Tamron 70-210mm f/4 boasts moisture-resistant construction, and uses a durable, protective fluorine coating on the front element that's safe and easy to clean. The lens measures just under seven inches in length, and weighs barely 30 ounces.
Thanks to a smooth internal focusing system, the length of the Tamron 70-210mm f/4 doesn't change during zooming, and "zoom creep" is non-existent. The lens is also designed with a non-rotating front element for convenient use of polarizing filters.
The new Tamron 70-210mm f/4 Di VC USD is constructed with 20 elements in 14 groups, and uses three low-dispersion elements to maximize image quality and control chromatic aberration and other optical anomalies. The lens will be available in April, in both Canon and Nikon mounts, for $799.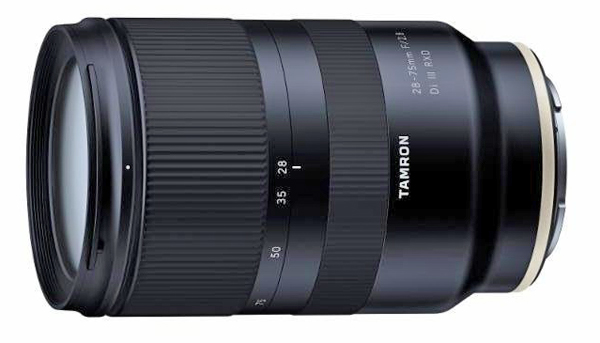 Tamron also announced plans to develop a high-speed 28-75mm f/2.8 Di III RXD standard zoom lens for Sony full-frame cameras. We'll keep you posted on this interesting lens, which promises excellent optical performance, moisture-resistant construction, and beautiful background blur effects.
You can read more about the new 70-210mm f/4 Di VC USD zoom on Tamron's website.

LATEST VIDEO