Tamron 70-180mm f/2.8 Zoom Lens for Sony Mirrorless Review
Tamron recently released a fast, compact 70-180mm f/2.8 zoom lens for Sony mirrorless full-frame E-mount cameras. It's billed as the most compact and lightest f/2.8 telephoto zoom lens in its class. All example images in this review were shot with a Tamron 70-180mm f/2.8 lens on a Sony Alpha a7RII camera. All example images ©Jon Sienkiewicz.
The full product name is Tamron 70-180mm f/2.8 Di III VXD (Model A056) and the price is $1199, which is sure to turn some heads.
Specifications
If Tamron continues to make lenses this compact, we're all going to need smaller cases.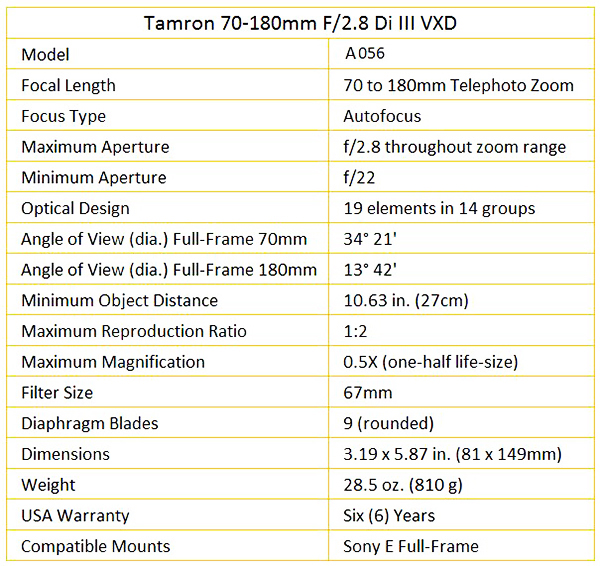 For Sony Full-Frame Mirrorless or Sony APS-C
When used on a Sony camera that has a sensor that is APS-C size instead of full 35mm size, the 70-180mm zoom performs equivalent to a zoom that's 105mm-270mm. The effective aperture remains the same f/2.8. So if you have a compact Sony Alpha a6500, for example, you can enjoy the benefits of a very compact and fast 270mm f/2.8 lens. I have not had a chance to use it on my aging Sony NEX 6 but I am sure to do so before I return this sample to Tamron.
Construction
At the heart of the Tamron 70-180mm f/2.8 zoom is an all-new linear motor AF drive focus mechanism which Tamron developed specifically for this product. Dubbed "VXD" for Voice-coil eXtreme-torque Drive, this AF drive is their fastest yet and is accurate down to 0.0002 inches (0.005mm).That's about one-tenth the width of an average human hair. The new lens uses two VXD drives in a floating tandem system.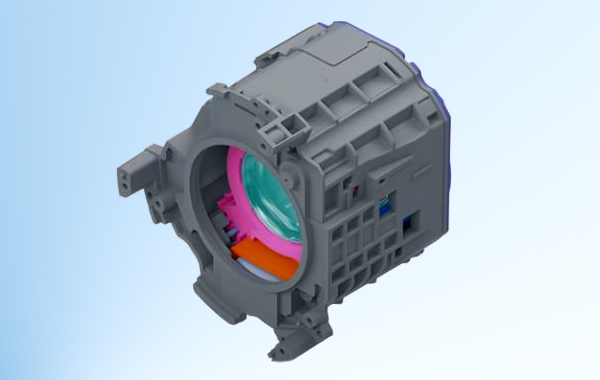 The benefits are fast and super accurate autofocus plus reduced size and weight. Additionally, Focus Tracking has been improved (vastly improved as per Tamron, although I lack the facilities to confirm). The lens is quieter overall with less vibration. That's important news for video shooters.
Design emphasis is obviously on compact size and light weight, but there is no compromise in construction. Build quality is superb. The exterior finish is rich black satin and the focus and zoom rings are rubberized and grippy. Both rings rotate smoothly and crisply and the zoom range is traversed in a very short arc—perhaps one-fifth of a turn—so you can go from 70mm to full-out 180mm fast.
Sealed Against the Elements
Although I always feel compelled to warn readers to avoid rain and splashed liquid at all costs, the Tamron 70-180mm f/2.8 zoom offers additional protection against inclement weather. The moisture resistant construction provides seals at critical junctions and at the lens mount. Also, the front lens element has been treated with a layer of fluorine. That makes cleaning easier and safer. Fluorine is oleophobic so oily fingerprints can't stick.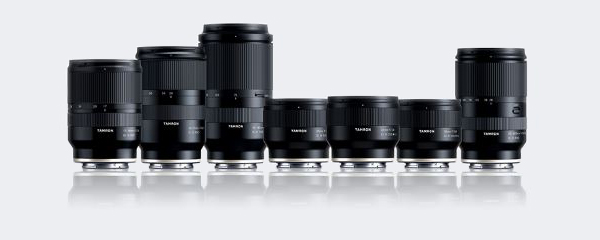 Leverages Features Built into Sony Mirrorless Cameras
The new Tamron 70-180mm f/2.8 uses many of the advanced features that are built into mirrorless Sony cameras, beginning with the highly effective in-camera image stabilization. This allows Tamron to shave a fraction off size and weight, I'm sure. Additionally, all of the really helpful features are leveraged. These include Sony's Fast Hybrid AF, Eye AF, Direct Manual Focus (DMF), camera-based lens firmware updates and the oh-so important list of in-camera Lens Corrections. The Lens Corrections include countermeasures against shading (also called vignetting), chromatic aberrations and angular distortion.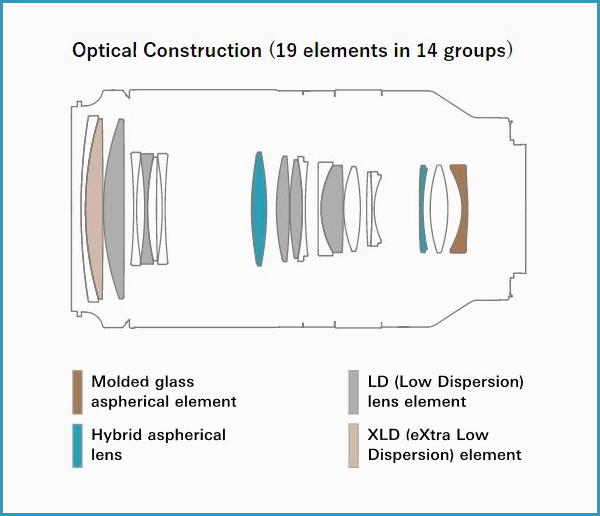 Optical Design
The optical design features 19 elements in 14 groups. The formula includes an assortment of special lens elements including XLD (eXtra Low Dispersion), LD (Low Dispersion), GM (Glass Molded Aspherical) and hybrid aspherical lens elements.
In addition, Tamron has deployed their highly effective BBAR-G2 (Broad-Band Anti-Reflection Generation 2) Coating to suppress lens flare, dampen internal reflections and increase light transmission efficiency.
I must confess, if a lens had 20 elements or 11, or if they were arranged in 13 groups or 9, I would not be able to precisely extrapolate and accurately explain the exact significance of the optical design quantitative formula. Oh, sure, I could speculate till the goats croak, but that would prove nothing. On the other hand, after using the lens in the field in a familiar shooting situation, I can exclaim with total confidence that the Tamron 70-180mm f/2.8 zoom is extraordinarily sharp from edge-to-edge at near and far distances.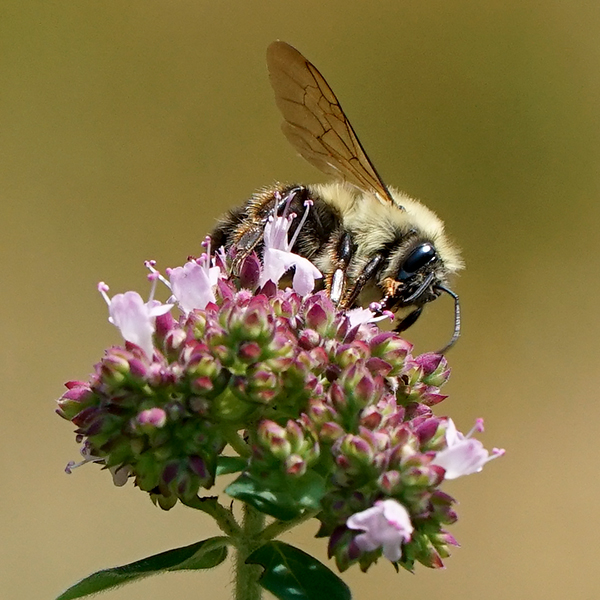 Special Features
Every Tamron lens in this series (i.e., Tamron's lineup of seven lenses specifically designed for Sony mirrorless full-frame E-mount cameras) has the same filter size: 67mm. The benefits are manifold if you own two or more lenses. All of your 67mm filters and caps become universal. You can use the same expensive Circular Polarizing or Neutral Density filter on your 35mm f/2.8 as on this 70-180mm f/2.8 zoom, for instance. Lens caps are interchangeable, so that's one less thing to fumble with. Smart, convenient and moneysaving.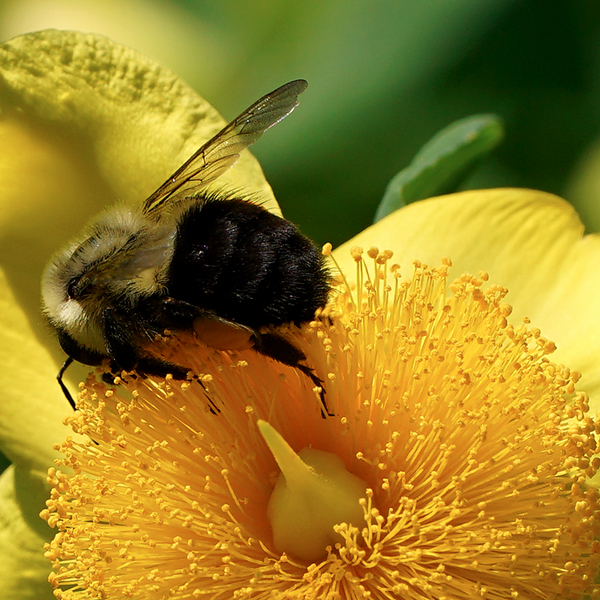 Close Up Look at Close Focus Feature
The MOD, or Minimum Object Distance, of the 70-180mm f/2.8 zoom overall (that is, at any focal length setting across the entire zoom range) is 33.5 inches (85cm). At the 70mm zoom setting it can be manually focused to 10.6 inches (27cm), albeit with a caveat.
How close is that? The Reproduction Ratio is 1:2 which is another way of saying that maximum magnification is 0.5X, or one-half life-size. At 1:2, a subject one-inch long appears one-half inch long on the sensor (or film) when focused as close as possible.
Let me put it this way. My very first Macro lens was a 50mm f/3.5 Micro-Nikkor-P. When used without the Nikon M2 Life-Size Adapter, it had a Reproduction Ratio of 1:2, or half life-size, same as the Tamron 70-180mm. With the extension tube adapter, the venerable Nikon lens focused to life-size (1:1).
As a matter of fact, the first popular 50mm Macro lens that could focus to 1:1 without an adapter was a Minolta AF lens for Maxxum, which debuted in 1985.
Applying this time-proven standard, the Tamron 70-180mm f/2.8 zoom is rightfully a Macro lens, although is it not labeled as such. Tamron cautions that when focused at the 10.6-inch distance, edge sharpness could suffer.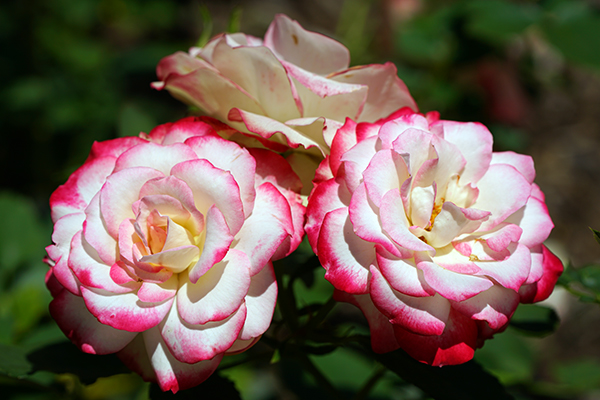 Performance Summary
I had heard that the lens was compact, but I was not prepared for the small size when I opened the box. It's less than six inches long. Still, because of the girth and center-of-balance, the lens is very comfortable to use.
Optical quality is a level or three above great. Used on a 42-megapixel Sony camera as I did here, I consistently got sharp, contrasty, richly saturated images.
Having a fast f/2.8 aperture is an obvious advantage when shooting in low light or when limiting depth-of-field, but the faster opening also provides more light to the electronic viewfinder, and that's a benefit in all shooting situations.
Because of the awesome close-up capabilities, I constantly found myself hunting down bees, dragon flies, worms and other tiny beauties of nature. Which worked out perfectly since the GHC (Global Health Crisis) has discouraged me from traveling far beyond my backyard. The close-up shots are so good (judge for yourself) that the positive reinforcement pushed me on to do more and more, so much so that the dragonflies began showing me their SAG cards.
Consistently, shot after shot, I achieved outstanding results from the Tamron 70-180mm f/2.8 zoom.
180mm vs. 200mm
Experienced photographers know that there is very little difference between 180mm and 200mm in the real world. You can analyze it scientifically and compare the angle view specifications but it's impossible to visualize degrees and minutes of angle (for me at least). Photographers understand things by looking at them, so I shot the same very cooperative deer with Tamron 70-180mm zoom and another Tamron zoom lens that extends to 200mm. (We will review the 28-200mm f/2.8~5.6 Tamron zoom in the near future).
The images speak for themselves. I cannot think of any situation I have been in within the past 20 years where having a 180mm lens instead of a 200mm lens put me at a disadvantage.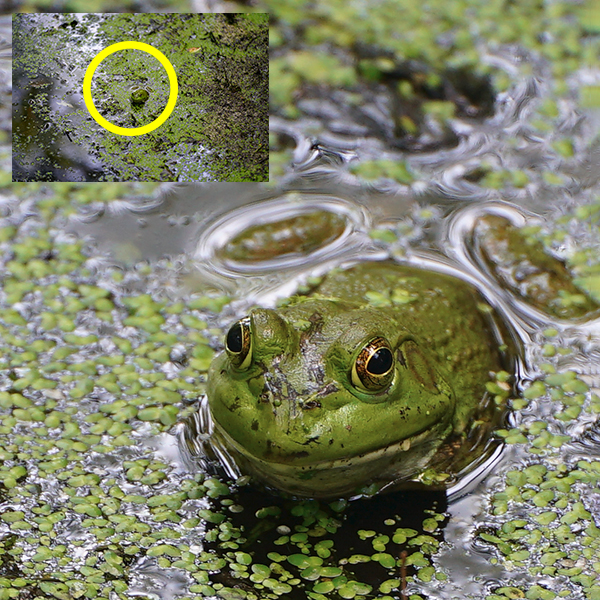 Conclusion
I have already tipped my hand and described the Tamron 70-180mm f/2.8 as extraordinarily sharp from edge-to-edge at near and far distances. Are that and the other features delineated above enough motivation for me to buy one?
The Tamron 70-180mm f/2.8 zoom could easily become my #1 portrait lens. It covers the optimal portrait focal lengths (80mm through 105mm) and offers a bit longer reach when desired, plus it clearly allows portraits to benefit from very close (Macro) focusing.
I could easily see it joining my arsenal of sports lenses, too, right next to my 300mm zoom. And I have already added it to my bug collection (i.e., lenses I use for shooting bugs). Not to mention the group of lenses that accompany me on casual nature hikes where I invariably encounter deer, rabbits, ground squirrels, birds of all sorts and an occasional fox.
If you shoot with a Sony Alpha mirrorless camera you owe it to yourself to try this lens.
Price and Availability
Available from Amazon for $1199 and shipping now.
—Jon Sienkiewicz
(As an Amazon Associate, Shutterbug earns from qualifying purchases linked in this story.)

FEATURED VIDEO