Take a Look at These Gorgeous Images from the Wildlife Photographer of the Year Competition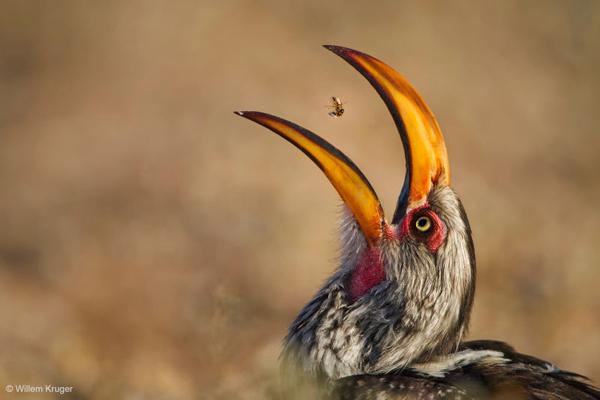 The prestigious Wildlife Photographer of the Year competition draws entries from all over the world, and these finalists for the 2016 contest are simply breathtaking. The UK-based event attracted some 50,000 entries this year from both amateur and pro photographers in 95 countries, and the winners will be announced on October 18.
This year marked the 52nd installment of the competition, which began in 1965 with about 500 entries. Judges rate the images based upon originality, creativity, and technical excellence, and the winning images will go on display in London's Natural History Museum as soon as they are chosen.
The image above is of an endangered Gee's golden langur, captured on the small island of Umananda in Northeast India by Dhyey Shah. Only some 2,500 of these mature adults still exist in the wild.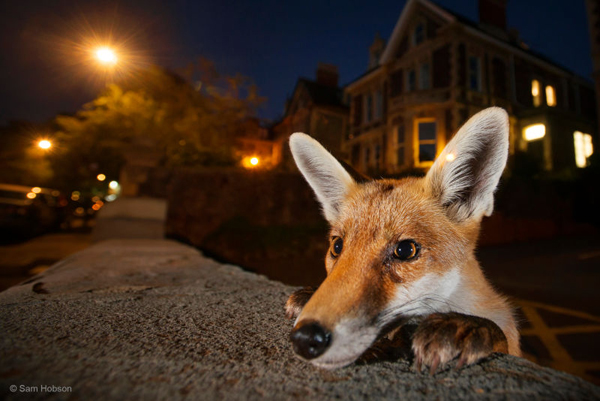 Sam Hobson didn't have to travel too far from home to make this striking image of an urban red fox peeking over a wall in Bristol, England. Hobson says, "he would probe his head over for a quick look before hopping up." Hobson pre-focused his lens and his patience paid off with this well-timed shot.
Audun Rikardsen made this dramatic image of a large male orca feeding on herring squeezed out of a fishing boat's net in the frigid waters of the Norwegian Arctic.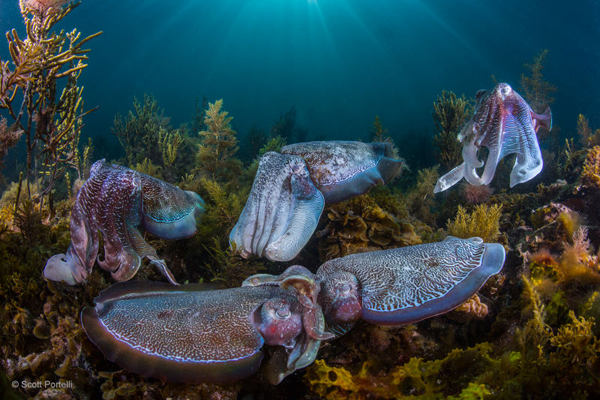 Here's an amazing image by Australian photographer Scott Portelli of giant cuttlefish engaging in courtship behavior. The female is in the foreground on the left, with the male on the right. The three males in the background evidently didn't "get lucky" this time.
In this black-and-white shot by Lance van de Vyver, a lion seems to be playing with a well-protected Temmick's pangolin—a nocturnal ant-eating mammal that curls up inside its armor-plated scales when threatened.
Mario Cea positioned his camera perfectly to capture this bat emerging from its roost in an abandoned building—flying through a broken window straight toward the photographer. The result is this very well conceived head-on image.
Hopefully these stunning photographs will inspire you to get out there and shoot some great wildlife images of your own. And stay tuned: we'll bring you the winners as soon as they are announced.

LATEST VIDEO