Take 3 Minutes & Learn (Almost) Everything You Need to Know About the Art of Time-Lapse (VIDEO)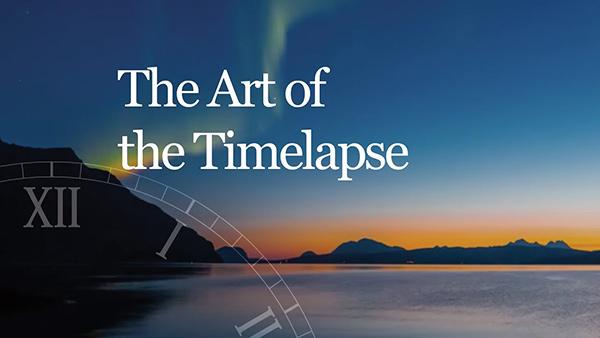 Time-lapse photography and time-lapse videos are still immensely popular and interest in them shows no signs of slowing down (so to speak). In fact, a spectacular time-lapse video of Chicago was the fifth most popular story on Shutterbug.com in 2016 and it's easy to see why.
Time-lapse videos, which are created from a massive series of photos that are strung together and then played back to make it appear that time is moving faster than normal (aka lapsing), are downright amazing to watch. But how are they created and what are the tips, tricks, and techniques needed to produced an artistic and engaging time-lapse?
The video below from DigitalRev In-Focus titled "The Art of the Timelapse" should answer many of your questions. It explores the history of time-lapse – the process is older than you may think – while offering some salient advice on how to produce a time-lapse of your own.
And if you liked this video from DigitalRev In-Focus, you also should check out this fascinating visual history of Adobe Photoshop that they produced. You may also want to watch this video on how to shoot a dramatic time-lapse with just basic photo gear, and this one that shows an amazing hyperlapse (which is a time-lapse with camera movement) video of Jaipur created using 48,000 images