Sony Launches FE 35mm F1.8 Lens; We Take This Compact New Prime for a Spin (Test Photos)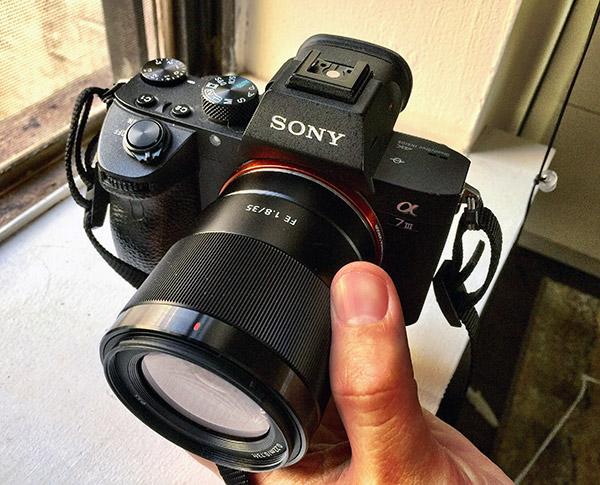 Sony just launched its latest prime lens for its mirrorless cameras: the new Sony FE 35mm F1.8 lens. We got our hands on this new Sony FE lens prior to this morning's launch and had a chance to shoot with it for a few hours. Included in this story are eight of our full resolution test images captured with the Sony FE 35mm F1.8 lens.
The Sony FE 35mm F1.8 will go on sale at the beginning of August 2019 for $749.99. Here are some top line specs for this just announced lens:
• Weight: 9.8 ounces (280 grams)
• Length: 2.9 inches (73mm); Diameter: 2.6 inches (65.5mm)
• Lens construction: 9 groups, 11 elements, including one aspherical lens to suppress aberration and handle higher resolution
• Internal focusing mechanism designed to minimize focus breathing
• Minimum focus distance: 0.22m
• 0.24x magnification for close up photography, though not macro (clearly)
• Linear response MF designed to provide high responsiveness and accuracy in manual focus
• Dust and moisture resistant lens construction
• Aluminum based exterior with some plastic parts; designed for high durability without weight penalty
Hands-On Field Test: Sony FE 35mm F1.8
As mentioned, Shutterbug was one of a handful of media outlets to get our hands-on a pre-production sample of the Sony FE 35mm F1.8 to try out. While we had only a few hours to test the new lens, we got a pretty good sense of where this fits in Sony's prime lens line-up for its A (Alpha) series full frame mirrorless cameras. In a nutshell: it's a very good street photography lens in a relatively compact package.
Sony has more expensive, higher-end 35mm Zeiss lenses available already: the Distagon T* FE 35mm F1.4 ZA ($1600) and Sonnar T* FE 35mm F2.8 ZA ($799). We wouldn't say the Sony FE 35mm F1.8 is a budget prime – after all, $750 is not cheap – but this new lens seems a fitting pair for Sony's "basic" A7 III mirrorless camera, which is what we tested it out with.
After shooting with so much longer glass on bigger cameras lately, using the compact Sony FE 35mm F1.8 with the svelte A7 III camera was a relief. We took this street shooting set-up over to Riverside Park in New York City just before sunset and enjoyed the inconspicuous shooting experience.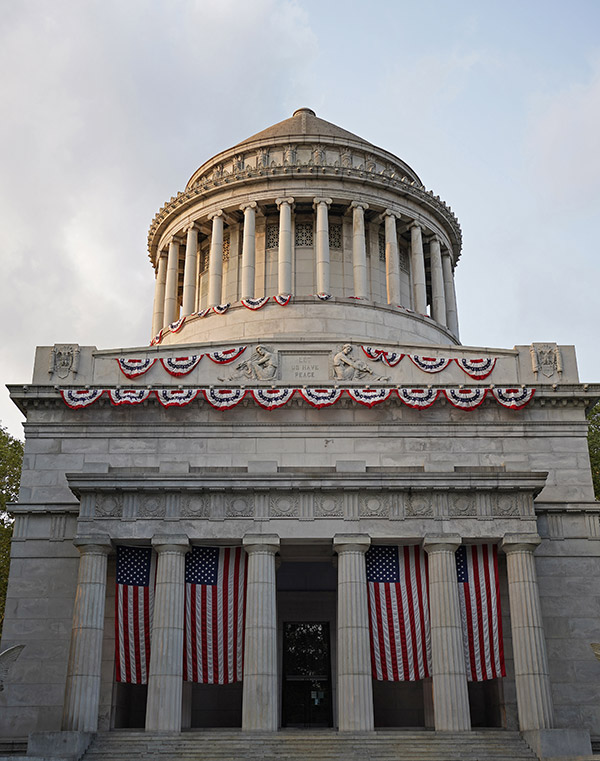 With so many people posing for selfies and shooting snaps with their smartphones, or bringing out more imposing camera set-ups for capturing sports, we went virtually unnoticed with the 35mm-A7 III combo carried lightly at our side. It's worth noting though that when you add the lens hood to the front of the new 35mm, you're adding an additional 1.5-inches to the set-up, so its markedly bigger than the Zeiss 35mm F2.8, which is a pancake lens.
In terms of weight though, it's surprisingly light considering the relatively fast aperture. (The new Sony FE 35mm F1.8 is about an ounce lighter than similar lenses for the Canon R and Nikon Z mirrorless systems.)
We can't give an official judgement on image quality yet since the lens we tested out briefly was only a pre-production sample, but our initial impression is that the Sony FE 35mm F1.8 is a decent if unspectacular prime lens. Which is sort of how Sony is positioning this new addition to its FE lens line; though we doubt they would use those words!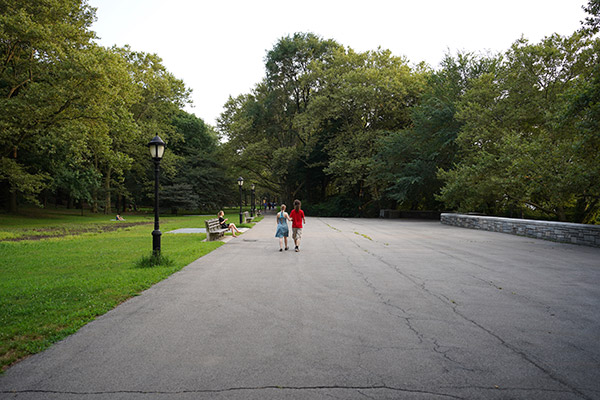 Overall sharpness was ok, with the lens performing best at around F/4. The lens is not designed for macro photography, though close-ups of a piece of fruit and a street lamp captured at F1.8 showed nice shallow depth of field with smooth, pleasing blurred backgrounds (bokeh) thanks to the nine-blade circular aperture. When stopped down to F/8, we noticed some chromatic aberrations, particularly in the outline of trees against the sky, but nothing unusual for this type of lens.
If there's one thing we regret, it's that we didn't have a chance to shoot portraits with the Sony FE 35mm F1.8. Perhaps when we get a little more time to test out the lens. In terms of first impressions though, the new FE 35mm F1.8 fills a void for Sony street photographers looking for a sharp and stealthy sidewalk companion.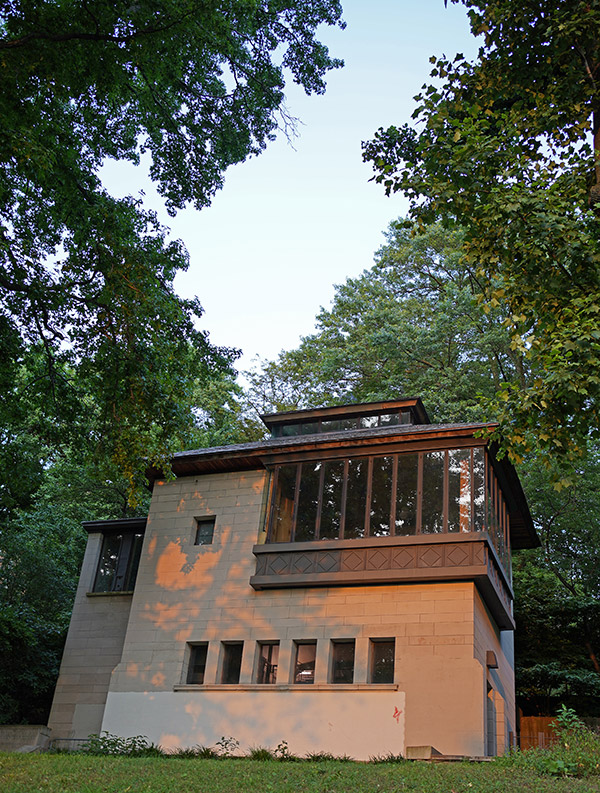 FEATURED VIDEO