A Simple Editing Hack for Better B&W Photos (VIDEO)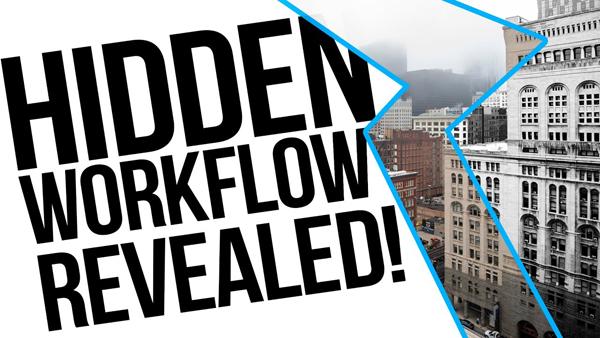 Let's face it: Some photographs simply look better in b&w, and we don't always come to that realization until after examining our color images on the computer. That's why most photographers shoot in color and make the conversion during the editing process, and some techniques work better than others.
In the quick video below, you'll learn an "untold" trick in Lightroom and Adobe Camera Raw that delivers superior results, and it's really easy to accomplish. The basis of this hack is tricking your software into thinking you're working on a b&w image, while you are actually working in color with all the extra tools available.
Image-editing expert Black Rudis of f/64 Academy explains that the typical approach in Lightroom or Adobe Camera Raw is to begin by pressing the B&W button. Once you do that, though, the color Mixer turns into a B&W Mixer with limited controls.
Instead, Rudis suggests turning b&w off and using the Color Mixer for a far more precise conversion. And here's where the hack comes in. The trick involves using Lookup Table-based profiles that provide extensive toning possibilities for a great b&w conversion.
If this technique sounds more complicated that it's worth, trust me it's not. And Rudis walks you through every step of the process. He also demonstrates how to create your own Lookup Table profiles for optimum creative control.
After watching the video, head over to Rudis' YouTube channel for more helpful tips. And check out our recent tutorial with a simple trick for editing sultry portrait photos.

FEATURED VIDEO