Shoot Stunning Abstract Landscape & Nature Photos with 3 Simple Tips (VIDEO)
One of the challenges of landscape photography is creating images that stand out from the rest. But in this eye-opening tutorial you'll learn how to do just that—with three simple tips for capturing abstract landscape and nature images.
Mad Peter Iverson is a popular photo instructor specializing in the artistic aspects of landscape photography, and in the video below he demonstrates his approach for creating abstract images of the great outdoors.
To keep things simple, Iverson illustrates his techniques with three general types of landscape images; which he calls "Clean Abstracts," "Resembling Abstracts," and "Abstract Vistas." No special gear is required, just a refined eye and a unique method of composing a scene.
In stark contrast to photojournalism, where realism is (or should be) a mandate, Iverson's approach requires a different way of seeing. And if someone viewing an abstract image says, "Hey, what's that?" then you've probably done things right.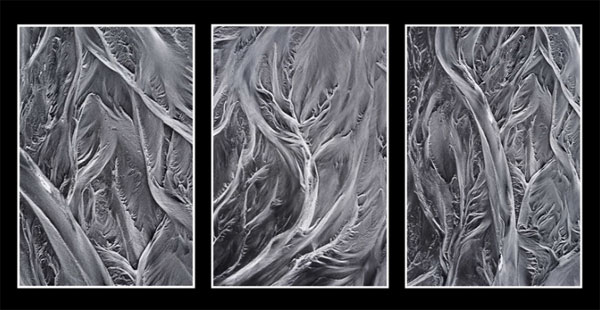 As you'll see, this approach is all about using shapes and patterns to create images with a different type of harmony. So take a look, loosen up a bit, and give these techniques a try. You can find more interesting videos on Iverson's YouTube channel.
And be sure to look at a popular tutorial we posted recently, explaining the five worst mistakes you can make when editing landscape photographs.

FEATURED VIDEO