Seahorse Rugged SE 630 Case
The Rugged SE630 case has molded in ribs and corrugations insuring more strength and protection for your valuables. The case has an overlapping interlocking lid that eliminates any distorting, mismatching and contributes to an overall sturdier case.
The case also features a stronger and larger latch that will allow for easier access to the locking mechanism. The design feature also insures that the lock is better protected against abuse.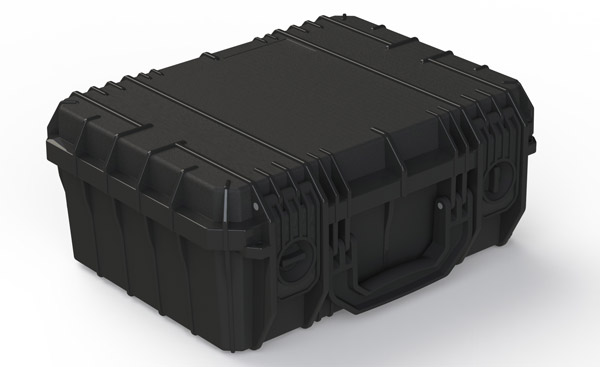 The aggressive looking case external dimensions are 17 5/16 x 14 3/16 x 7 5/16 inches and weighs approximately 13.56lbs. The Seahorse SE630 case will be manufactured in a black textured surface.
About Seahorse
Since 1997, Seahorse has designed and manufactured protective equipment cases that are watertight, airtight, and crush resistant. Located in La Verne, California, the Seahorse facility has been engineering, developing, manufacturing and testing products that are rugged and lightweight. Seahorse produces top of the line protection at affordable prices with an unconditional lifetime guarantee. All products are made in the U.S.A. For more information visit them at www.seahorse.net.

LATEST VIDEO

SPONSORED VIDEO