Scott Borrero Named AdoramaTV's Inaugural "Top Photographer with Nigel Barker"
Last night Scott Borrero was named "Top Photographer with Nigel Barker" in the finale of AdoramaTV's popular web series. Borrero is a San Francisco-based commercial photographer whose work has taken him across the globe from Spain and New Zealand to Indonesia, Norway and elsewhere.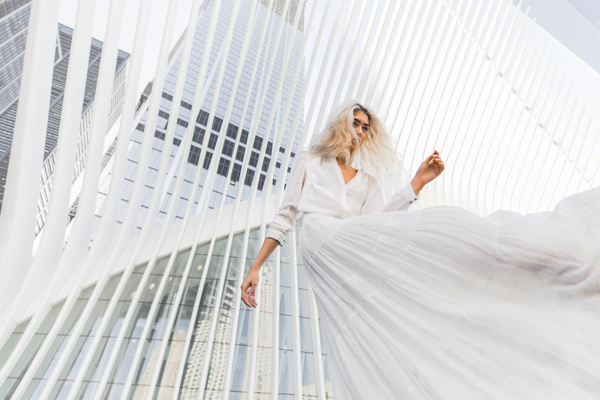 "It feels incredible really, said Borrero, "and I feel I owe some thanks and gratitude to the other contestants; without them I don't think I could have done it." His beautiful winning image is above.
This was the inaugural season of "Top Photographer with Nigel Barker," which is presented by Adorama and sponsored by Canon. The show featured five contestants who were challenged to demonstrate their skills in sports, landscape and freestyle photography.
As the first-ever "Top Photographer," Borrero will receive a prize valued at $50,000, which includes an equipment package furnished by Adorama. His work will also be featured in an exhibition in New York hosted by Nigel Barker who is a fashion photographer, filmmaker and former model.
The full season is available on both YouTube and AdoramaTV. But before you get started, take a look at the following video from this season's final episode.You can see more of Borrero's work on his Instagram page.

FEATURED VIDEO