QUICKLY Organize Lightroom Catalogs with This Easy System (VIDEO)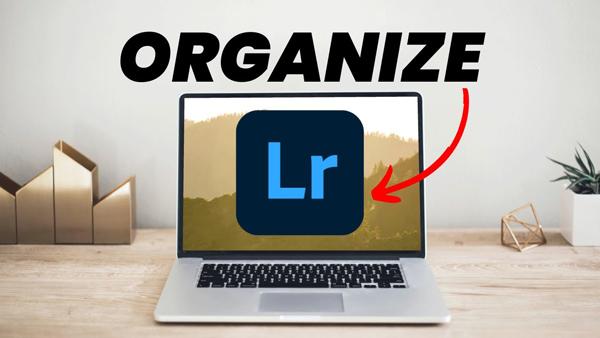 Have you ever returned from a day in the field and uploaded dozens of images (or more) to your computer—only to find that you're totally overwhelmed when it's time to locate and edit the files? This common and frustrating occurrence can be easily solved forever by spending a few minutes organizing your Lightroom catalogs.
In the video below you'll learn how to simplify your life with a logical system for organizing and rating your images. Once you get everything where it belongs, adding more catalogs and photos is a real cinch.
David Johnston is a professional landscape photographer whose lessons we feature often. He an adept instructor with a passion for helping others expand their enjoyment of photography.
Like most pros, Johnston has hundreds of photos in each of his numerous catalogs. But thanks to the intuitive system he demonstrates here, he can find and edit whatever files he's looking for without sifting through long lists of images. Even if the volume of your photo library pales by comparison, it's a great feeling to be able to quickly locate the image want without tedious searching.
Johnson explains the process of organizing catalogs chronologically, which is the method he prefers. Another option is to organize according to location, and this is accomplished by right-clicking on the catalog and selecting Rename from the dropdown menu. Then type in the descriptor you want.
When Johnston returns from a shoot he creates a new catalog according to his set procedure. Then he quickly glances through the images and uses a star rating for each. That way he's identified the winners, the losers and the maybes. With the ratings in place he can proceed to the editing process in a very logical way.
He further elaborates on his rating system and offers a few other tips for facilitating the workflow so you'll never feel overwhelmed or lost again. Try it, you'll like it!
There much more to learn on Johnston's popular YouTube channel, so be sure to take a look and subscribe.
And don't miss the recent tutorial we posted from a travel photography pro, explaining how he edits photos on the go using Lightroom Mobile.

FEATURED VIDEO