Photoshop's New Select-Subject Tool Blows Away the Pen Tool Some of Us Hate (VIDEO)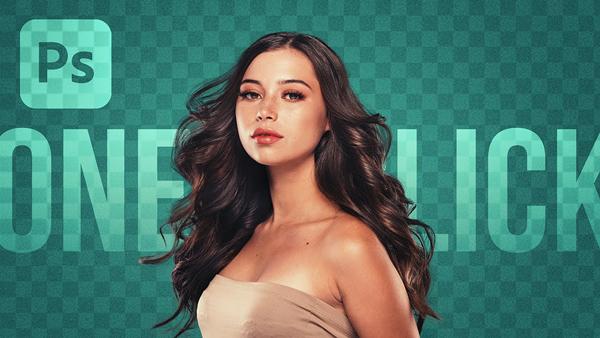 Unmesh Dinda is an image-editing wizard with an international following on YouTube. You'll see why in the following tutorial as he demonstrates how Photoshop's new Select-Subject Tool outperforms the more familiar Pen Tool that is quite unpopular among many photographers.
Dinda explains that the new update to Photoshop (v.21.2.0) includes a number of exciting upgrades, not the least of which is a Select-Subject Tool that can be invaluable for editing portraits. Not only will it "blow your mind," but it will convince you to ditch the older Pen Tool and deliver more versatility and superior results.
And if that's not enough to pique your interest, Select Subject takes less time to master than it does to watch the 20-minute below. Dinda begins with three simple compositing examples to explain how Select Subject works, and he compares the results with those achieved by the older Pen Tool and other methods for accomplishing similar tasks.
Dinda doesn't stop there, however, and he demonstrates a simple masking technique for creating better quality images, and shares a straightforward workflow for combining the power of Select-Subject and Select-and-Mask techniques described earlier to take your portrait editing to the next level.
Your can find a variety of helpful editing tips on Dinda's YouTube channel. And don't miss another eye-opening Photoshop tutorial we posted recently, with a "Hidden" way to remove ugly artifacts from your images.

FEATURED VIDEO