Photoshop Trick: Learn How to Expand Dynamic Range and Make Your Photographs POP! (VIDEO)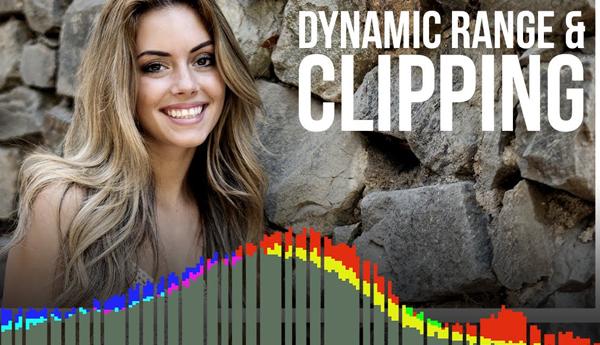 Here's a simple but powerful Photoshop tutorial demonstrating how to rehabilitate flat and boring images with a few tips and tricks for expanding dynamic range without "clipping." You'll see how clipping occurs when portions of an image are either so dark or so bright that details are lost.
Photoshop expert Unmesh Dinda explains how to use a histogram to evaluate the dynamic range of an image. Then he demonstrates the process of improving a poorly exposed photograph by using Photoshop's Eyedropper tools, a Curves adjustment layer, and tweaks to both highlights and shadows.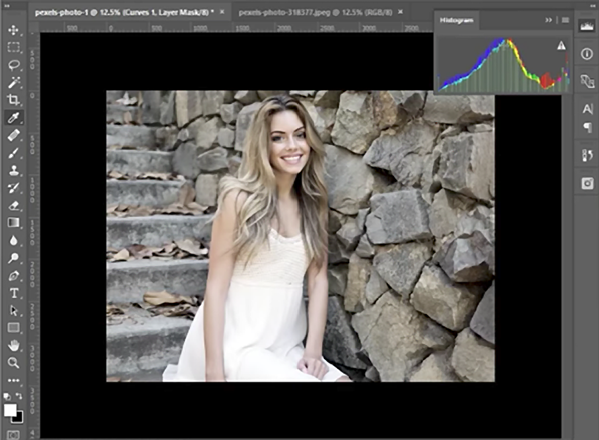 Along the way Dinda explains some shortcuts to automate the process. You can watch more helpful videos on Dinda's YouTube channel. And be sure to check out this recent tutorial of his we shared demonstrating how to improve landscape photos with Photoshop's "Apply Image" function.

FEATURED VIDEO