Learn How to Create Stunning Nature Photographs with Photoshop's "Apply Image" Function (VIDEO)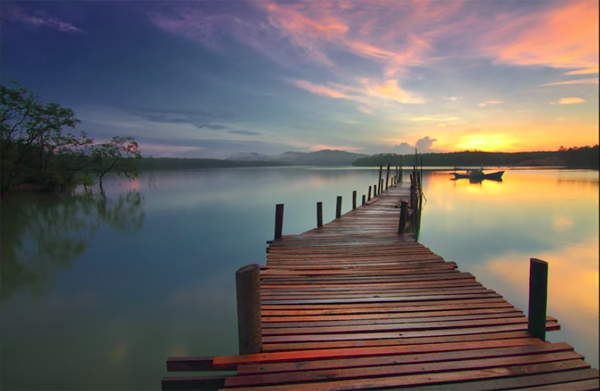 We all strive to capture perfect images in the camera, but sometime the light isn't quite right or there's too much or too little contrast in the scene and you have to do a bit of editing to really make your shot pop.
In this tutorial from PIXimperfect you'll learn to use Photoshop's Apply Image function to enhance landscape photos and portraits with some powerful effects. The video demonstrates how to add drama to skies, create double exposures, and much more.
As you'll see, Photoshop's Apply Image function is actually quite simple to use. It's very helpful for adding contrast to a photograph without losing details in the highlights and shadows, and you'll learn how to select the best channel and blending modes for the job at hand and to selectively apply the effects.
You can find more helpful videos on the PIXimperfect YouTube channel, and be sure to look at a tutorial we shared on using Photoshop's radial gradient filter to enhance landscape and portrait photos.

FEATURED VIDEO