Learn How Photoshop's Radial Gradient Tool Can Enhance Landscape & Portrait Photos (VIDEO)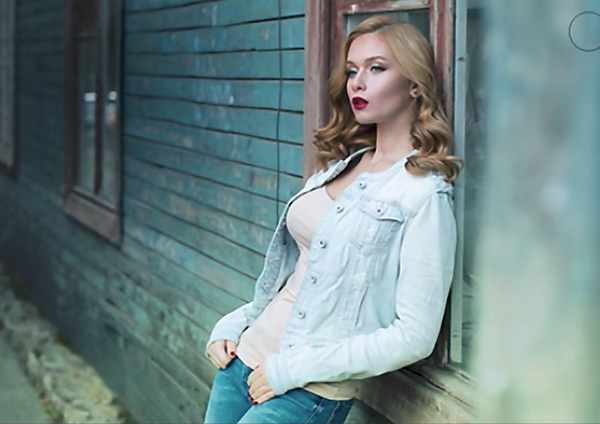 Photoshop's powerful Radial Gradient Tool can be used for a variety of applications. In the straightforward tutorial below, image-editing expert Blake Rudis explains why this oft-ignored tool is one of his favorites, and how you can use it to easily enhance both landscape and portrait photographs.
Rudis demonstrates how to use the Radial Gradient Tool to "direct traffic" by guiding a viewer's eye to what you consider the most important part of a photograph. Unfortunately, many photographers ignore this tool because it's buried pretty deep within Photoshop's menus.
Once you locate the Radial Gradient Tool you can use it to unleash a number of creative effects to draw the eye away from a distracting background in landscape photos, and to pull the viewer's eye into the foreground of portrait shots.
You can find more helpful videos on the f/64 Academy YouTube channel, and be sure to look at a recent primer we posted on sharpening images in Photoshop.

FEATURED VIDEO