Photoshop Trick: How to Add "Delicious" Color Tints to Portraits and Make Them POP! (VIDEO)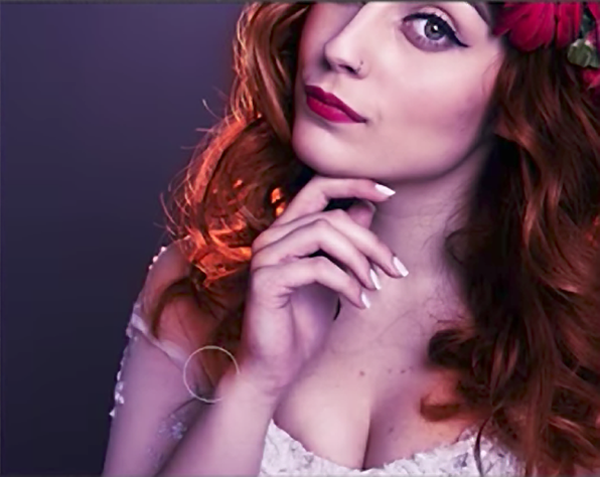 If you're looking for a way to create portraits with a unique vibrant look, check out this Photoshop tutorial explaining how to colorize images in Photoshop.
Unmesh Dinda is one of our most popular image-editing experts, and he regularly discusses the power of Photoshop's blending modes, adjustment layers and masks for adding creative effects to photographs. In the video below he demonstrates how to use these tools to add impact to portraits.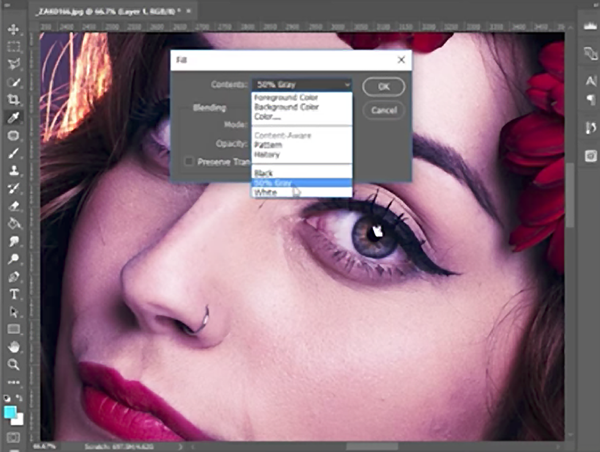 Typically when we hear about "colorizing" images we think of adding color to black-and-white photographs. But here Dinda demonstrates a simple, intuitive approach for making a color image even more dynamic by adding interesting tints and brilliant color casts. You'll watch him use hue/saturation sliders and experiment with blending modes to come up with a high-impact portrait.
There are more tips and tricks on Dinda's YouTube channel, and be sure to watch the brief tutorial of his we posted yesterday, explaining how to speed up your Photoshop workflow and make it easier to use.

FEATURED VIDEO