Make Photoshop Faster and Easier: Hide Options You Don't Use & Highlight Those You Do (VIDEO)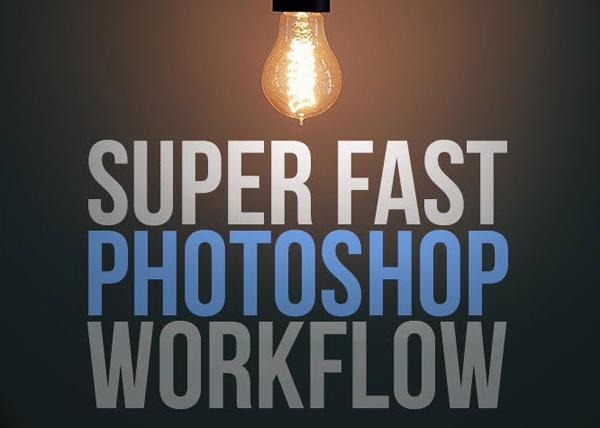 Unmesh Dinda is one of our most popular instructors for in-depth Photoshop tutorials. But this quick video is different, and in just four minutes he demonstrates how to configure Photoshop to greatly simplify and speed up your workflow.
Whether you're experienced at image processing or consider yourself a beginner, you no doubt know that Photoshop offers an almost limitless array of options for both photographers and graphic designers. This tutorial will help you simplify and hasten your editing workflow by highlighting options you use frequently and hiding those you don't.
Dinda's goal with this video is simple: Instead of wasting time searching through endless commands, filters and menus to find what you're looking for, he demonstrates how configure your workspace so that everything you need will be at your fingertips. It's a simple process and will save you tons of time.
You can find more great Photoshop tips on Dinda's YouTube channel. And be sure to watch another tutorial of his we posted on how to apply texture overlays (and get five free bokeh effects).

LATEST VIDEO