Photoshop Tips: Here's Why Masking Is so Important and How to Do It Right (VIDEO)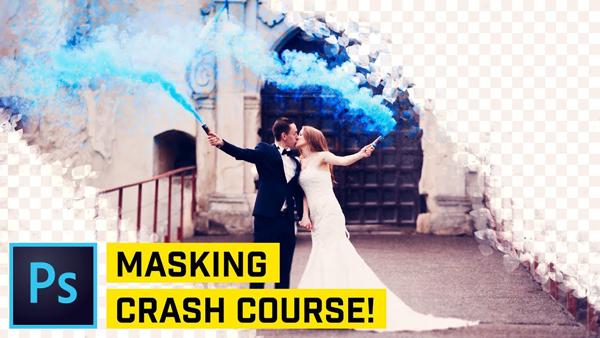 Nathaniel Dodson is one of our favorite sources of image-editing tutorials that cover the basics of essential Photoshop techniques. In the video below, he provides a 10-minute-crash course on why masks are important, and he demonstrates how to use them like a pro.
In just 10 minutes, Dodson covers the what, why and how of creating layer masks in Photoshop, with straightforward editing techniques that are both easy to accomplish and extremely effective. In fact, some Photoshop effects are impossible to achieve, unless you understand how to use masks.
After a brief explanation of how masks work, Dodson continues with simple techniques, like hiding portions of an image with black and revealing others with white. He then moves on to slightly more involved tasks that can make a big difference in how an image appears.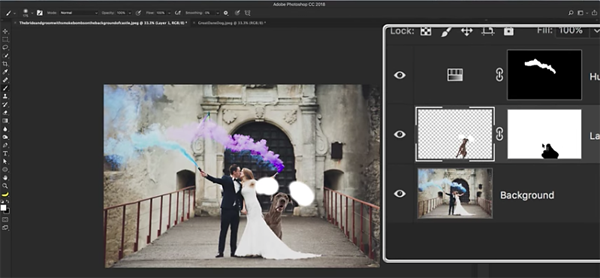 You see how to soften edges, view a mask's "alpha channel," disable a mask without deleting it, and more. Once you watch the video and gain some practice, you'll be able to edit images with more confidence and achieve effects you previously considered beyond your skills.
There are more editing tips on Dodson's YouTube channel. And be sure to look at a recent tutorial we shared, with what Dodson's says is "the best way to sharpen images in Photoshop."