Photoshop Basics: 5 TIPS for Faster, Better Edits: FREE Cheat Sheet Included (VIDEO)
So how many of you prefer sitting behind a computer instead of being out in the field with a camera hanging around your neck doing what most of us love most? We'll take a wild guess: Not too many.
With that in mind, we present the following tutorial from Photoshop Café. In barely 10 minutes image-editing expert Colin Smith reveals his five favorite Photoshop tips that will enable you "turbocharge" the way you edit images and achieve better photos fast.
Smith is popular among Shutterbug readers for his straightforward lessons that reveal simple techniques than anyone can master. And today's episode is a perfect example. Follow his advice and you'll be back out shooting in no time.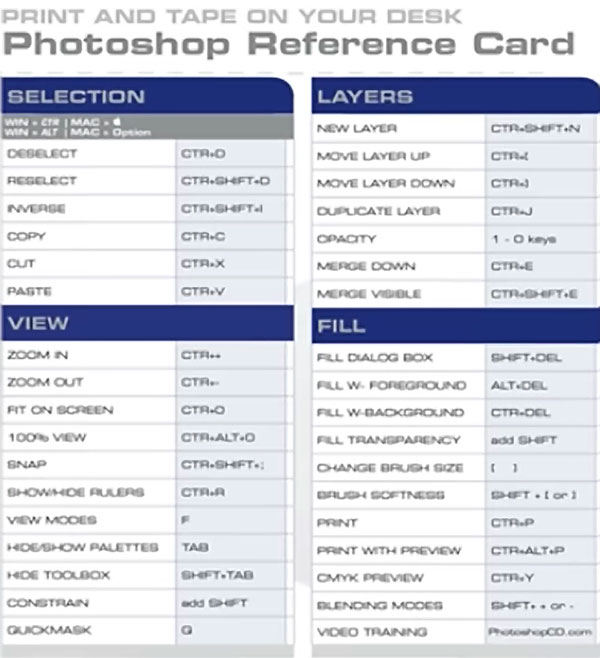 The goal of this tutorial is to help improve your processing efficiency and creativity, and Smith begins with what he calls "the biggest timesaver you can have"—namely, the importance of learning keyboard shortcuts. He provides a comprehensive cheat sheet of his favorites, and you can either make a screen grab from the video, or use a link beneath the video for a quick download.
Second on the agenda is using readily available assets like textures, Adobe stock photos, and even your phone to elevate the appearance of your images and accelerate productivity. Smith then explains how to find and use these materials to best advantage.
Smith calls his third suggestion, "The most powerful tip I can possibly give you when it comes to increasing the quality of your images." You have to watch the video to see what that is, and learn his final two tips. All five are powerful, and we expect you'll use them from now on.
After watching this lesson take a look at the description beneath the video where you find a free download for more Photoshop add-ons to further facilitate the editing process.
There's much more to see and learn on Smith's instructional YouTube channel, so make sure to pay a visit as soon as you have time.
And don't miss the tutorial we posted from another post-processing expert, explaining an easy way to repair underexposed images in Photoshop.

FEATURED VIDEO