Photography Basics: Learn Lightroom for Free in This Masterclass Tutorial (VIDEO)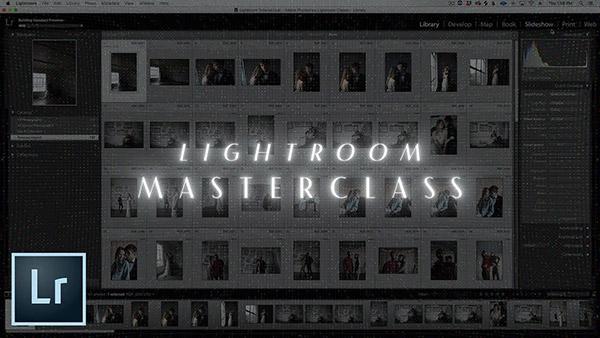 If you're a photographer who is just dipping their toes into how to use Lightroom, have we got a video for you. In the below free tutorial from Rachel and Daniel of Mango Street, these two photography pros teach you the basics of Lightroom in under thirty minutes.
"Welcome to our Lightroom Masterclass for 2019," Rachel says. "While we've done a lot of videos covering Lightroom editing over the past two years, this video is going to start from the beginning."
"We'll assume you have zero experience in Lightroom and we'll show you what you need to know in order to start editing the way you want," Daniel adds.
Considered one of the essential pieces of software for Raw image processing, editing, and organizing, Lightroom is a cornerstone of digital photography. In the 30-minute Masterclass from Mango Street's excellent YouTube channel, the tutorial explains the basics of Lightroom in 16 quick and helpful sections:
#1 Getting Started
#2 Library Module
#3 Develop Mode
#4 Histogram
#5 Tools
#6 Basic Adjustments
#7 Tone Curve
#8 HSL
#9 Split Toning
#10 Detail
#11 Lens Corrections
#12 Transform
#13 Effects
#14 Calibration
#15 Editing Faster
#16 Exporting
So, what are you waiting for? Grab a cup of coffee (or tea, or water, or wine), and learn all about Lightroom below.

FEATURED VIDEO