Peak Design Has An Offer That's As Attractive As Their Photo Bags, Straps, Backpacks and Tripod
Today I received a Happy Anniversary wish from Peak Design. No, this has nothing to do with wedding bells—apparently it's the anniversary of one of my purchases of meticulously engineered Peak Design photo products. Naturally, they expressed their hope that I'm "…still loving it…" Then they boldly stated, "But if that's not the case, let's do something about it." Now, THAT got my attention!
Let's back up a sec. It's no secret that I've enjoyed using and sharing enthusiasm about Peak Design gear every since I reviewed one of their very early efforts, the CapturePRO Camera Clip way back in September of 2013, nearly 10 years ago. You can read that review here.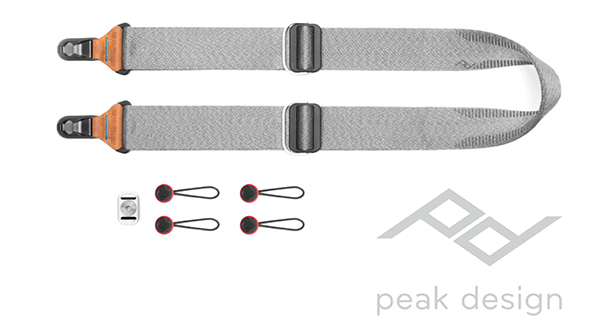 Since then I've used and reviewed Peak Design camera straps, travel and camera backpacks, field pouches, sling bags, travel tripod (read review here) and later models of the camera clip. The usefulness of their Anchor Links system of attaching straps to cameras is unparalleled in the industry, in my opinion.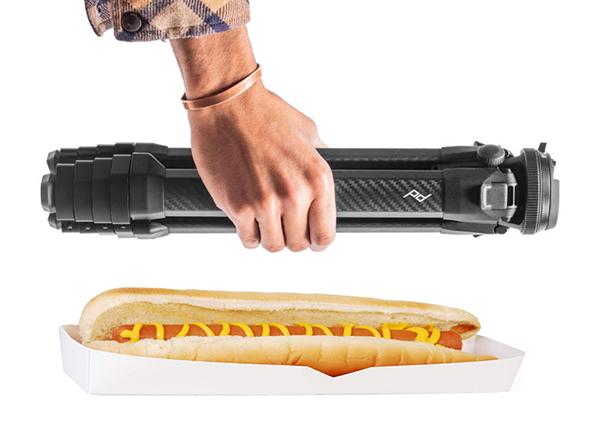 Kickstarter Geniuses
And like many others I've marveled at Peak Design's ability to generate millions of dollars in pledges via crowdfunding. In fact, the Peak Design Travel Tripod attracted 27,168 backers who pledged $12,143,435 to help bring that project to life. You can verify these numbers on Kickstarter's website.
The Peak Design Everyday Backpack Tote and Sling trio won the hearts of 26,359 backers to the tune of $6,565,782 in pledges. And their not-just-for-photo Travel Backpack and Packing Tools received $5,206,611 from a total of 13,752 backers.
My go-to bag for business, the Peak Design Everyday Messenger bag, was recognized in 2020 as "Kickstarter's most funded bag ever. Beautiful, intelligent and adaptable, The Everyday Messenger is a giant leap for bag-kind." At that point in time, Kickstarter's proclamation was based on 17,029 backers who pledged $4,869,472.
The fact that Peak Design secured $28,000,000 in pledges on a handful of items clearly indicates the faith that the photographic community has in the merits and utility of Peak Design photo products.
Back to Their Offer
As a first step, Peak Design rightfully suggested, "If usability issues are preventing you from enjoying your gear, our insanely in-depth YouTube instructionals might help. If not, reply to this email...we're always here to help."
The paths to remedy dissatisfaction continued; the real kicker followed that offer. "Otherwise, if you've outgrown the need for your gear, consider selling it on the Peak Design Marketplace. It's the fastest, easiest way to sell (and buy) used Peak Design products. Instantly give your gear a new life, and get PD store credit (or straight up cash) in the process."
And they emphasized this deal sweetener: "Plus, used gear bought and sold on the Marketplace is guaranteed for life, just like the new stuff."
Prices on Used Peak Design Products
Is there money to be saved? Yup. For example, their price for a secondhand Peak Design Everyday Backpack as I write this is $250 vs the price of new generally seen around $299. Prices and availability change frequently, and their retail site in in beta, but clearly some bargains can be found—used bargains with the same lifetime limited warranty as new.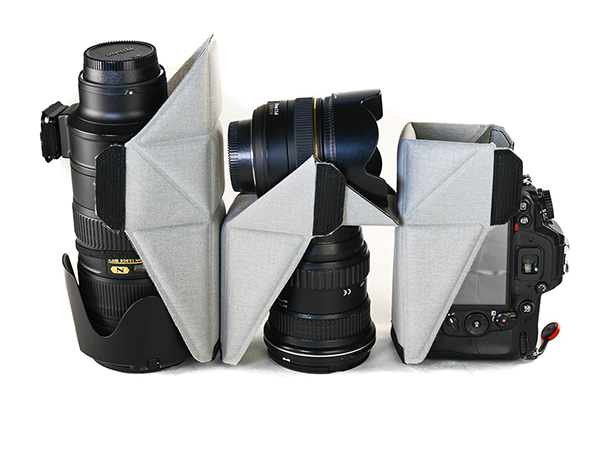 Conclusion
Why is this such a big deal?
It's called customer involvement. Peak Design's commitment doesn't end once you've clicked the BUY button.
Is it just me, or does it strike you that way too many companies consider consumer interactions as closed, one-time transactions? You find a product online, you buy it, it works, you keep it. Period. Tech support is too often provided in the form of online chat or FAQs.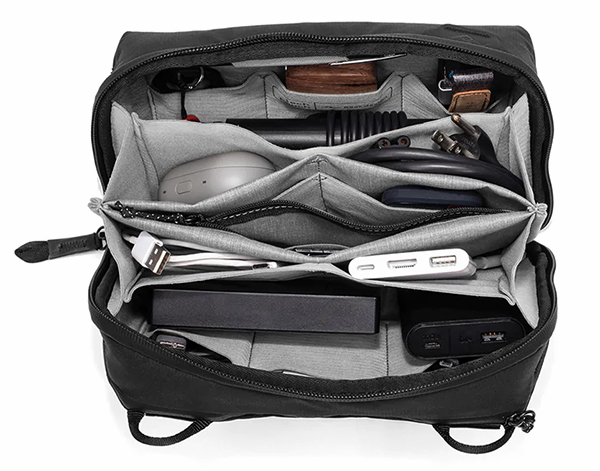 "Please wait…an attendant will assist you."
Even at the grocery store, you fill your basket, price scan the items by yourself, bag the stuff and speak to no one. The only time you encounter an employee is when the checkout station malfunctions or thinks you're trying to slick-finger a bag of Vidalia onions.
Based on their actions and not some puffy Mission Statement, Peak Design maintains interest in you and the products you purchase from them, and they want to make absolutely sure you are using the equipment and continue to be pleased with its performance. No consumer can ask for more than that.
—Jon Sienkiewicz

FEATURED VIDEO