Online Learning Center Alision Shares Harvard University's Photography Course for Free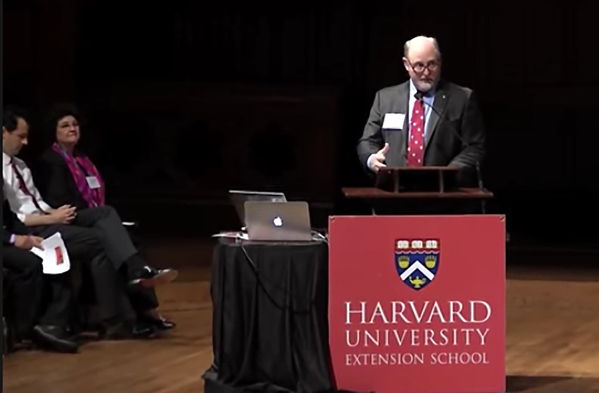 Last fall Stanford University created quite a buzz when they enabled anyone to take their comprehensive digital imaging course online for free. Now thanks to web-based learning resource Alison, there's a similar opportunity in which you can become a Harvard photography student at no cost!
If this sounds too good to be true, fear not: Major universities have been partnering with certified learning center Alison for years and while you won't get a Harvard degree by taking this online photo course, you will avail yourself of some great information, videos, and downloadable course materials that others paid dearly to obtain.
The 12-module course was made available via a Creative Commons license and covers the fundamentals of digital photography. The wide range of topics cover the basics of digital photography, software, lighting, exposure, optics, color theory and more. Even if you're an advanced photographer, you will undoubtedly find this material to be a good refresher course.
One note worthy of mention: This free online course is from 2009, but while a lot has changed since then in the ever-evolving world of digital imaging technology, much of the fundamentals remain the same.
You can read the course outline and get started here, and be sure to take a look at the earlier story we posted about Stanford University's free online photography curriculum.