Nikon Unveils AF-S Nikkor 500mm f/4E FL ED VR and AF-S Nikkor 600mm f/4E FL ED VR Super Telephoto Lenses
Nikon just took the wraps off two new super telephoto lenses: the AF-S Nikkor 500mm f/4E FL ED VR and AF-S Nikkor 600mm f/4E FL ED VR. These two Nikkor lenses use the Nikon's latest lens technologies for better autofocus (AF) tracking and improved optical performance, while being significantly lighter in weight than the previous models.
These super telephotos are designed for Nikon's FX-format (aka full frame) cameras and are aimed at sports, action, wildlife, nature and press photographers.
According to Nikon, the new lens designs "significantly improve AF tracking performance" on these long pieces of glass. Both lenses use Nikon's Electromagnetic Diaphragm, which is designed "to maintain consistent exposure during high-speed burst shooting of fast action. "
The lenses also add fluorite lens elements to their optical formulas to reduce chromatic aberration, while decreasomg the overall weight of the lenses. The Nikkor 500mm f/4E FL ED VR loses nearly two pounds compared to the previous model, and the 600mm f/4E FL ED VR drops nearly three pounds. The new lenses have a magnesium alloy build to make them durable and further reduce weight.
The AF-S NIKKOR 500mm f/4E FL ED VR weighs in at 6.8 lbs./3090 grams vs. 8.5 lbs./3880g of its predecessor. The optical formula of this lens combines two fluorite elements and three Extra Low Dispersion (ED) glass elements to reduce chromatic aberration while improving sharpness and color accuracy.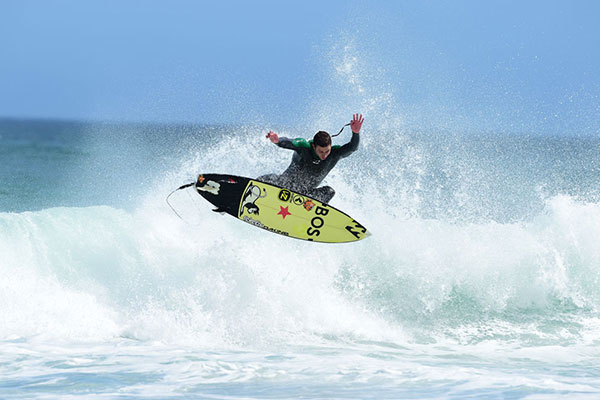 The AF-S NIKKOR 600mm f/4E FL ED VR, meanwhile, weighs in at 8.3 lbs. /3810g (vs. 11.5 lbs./5060g of its predecessor). The lens features two fluorite lens elements and four ED elements.
Both lenses feature Nikon's Nano Crystal Coat to further reduce instances of ghosting and flare, which helps when capturing outdoor sports or action under the lights. Both lenses also incorporate Nikon Vibration Reduction (VR) technology, offering up to four stops of image stabilization, with automatic tripod detection to counteract vibrations when mounted on a tripod.
For photographers shooting fast and erratic moving sports or subjects, using the SPORT VR mode will help yield a more stable viewfinder image whether handholding the lens, using a monopod or even when panning.
Both lenses are sealed and gasketed against the elements and have a fluorine coating on a front protective meniscus element to make it easier to remove dirt, moisture and smudges from the lens surface.
For shooting from extreme distances, the new lenses are also compatible with select Nikon teleconverters that provide photographers with the ability to autofocus up to f/8 with many Nikon professional DSLR bodies.
And now for the pricing…no they're not cheap.
The new AF-S Nikkor 500mm f/4E FL ED VR will be go on sale in mid-July for $10,299.95. The AF-S Nikkor 600mm f/4E FL ED VR will sell in mid-July for $12,299.95. Both lenses also come with a newly redesigned, lightweight, custom-fit hard case for transport.