New to Photoshop? Here Are the Top 10 Things Beginners Need to Know (VIDEO)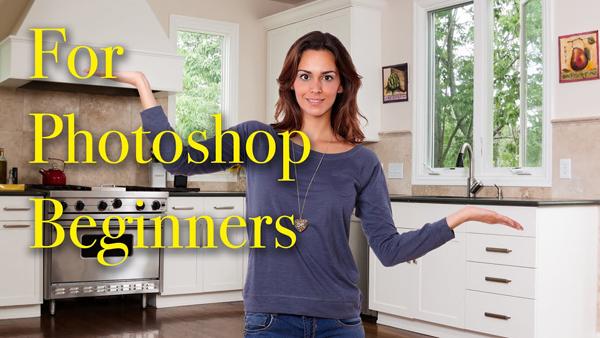 If you're new to Photoshop there's a good chance you feel a bit intimidated and overwhelmed by the vast capabilities this photo-processing powerhouse has to offer. But we'll let you in on a little secret: It's easy to dramatically improve your images by mastering just a handful of Photoshop's most basic and simple tools.
And here's another secret: Even many advanced photographers utilize just a small fraction of what Photoshop has to offer. So take a deep breath, pull a photo up on your screen, and read on. In barely 20 minutes you'll be able to make some very impressive enhancements.
Anthony Morganti is a NY-based image-editing expert, known for easy-to-follow tutorials for both novices and pros. In the video below, he demonstrates the top 10 techniques that beginning Photoshop users need to know. Once you master these you can try more complicated tasks with confidence.
Morganti begins by demonstrating how to set up a workspace that best suits your needs. This first step is important in eliminating confusion, providing an uncluttered screen with the tools you'll use most at your fingertips. Along the way, you'll pick up helpful shortcuts and keystrokes to streamline the process.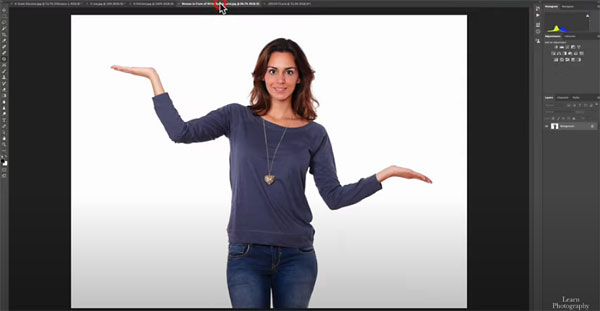 Other tasks covered in this primer include using Camera Raw, Adjustment Layers, and Masks. You'll also learn the basics of making selections, removing imperfections, adding text to an image, and much more. Finally, Morganti demonstrates the proper way to save and export images once you've completed the editing process.
Bottom line: You'll feel much more confident and capable in no time. And once you're ready, head over to Morganti's YouTube channel for help with intermediate and advanced techniques. We suggest you also check out another tutorial we posted, with a few simple tips for removing ugly shadows from portrait photographs.