NASA Orders 53 Unmodified Nikon D5 DSLR Cameras For Use in the Space Program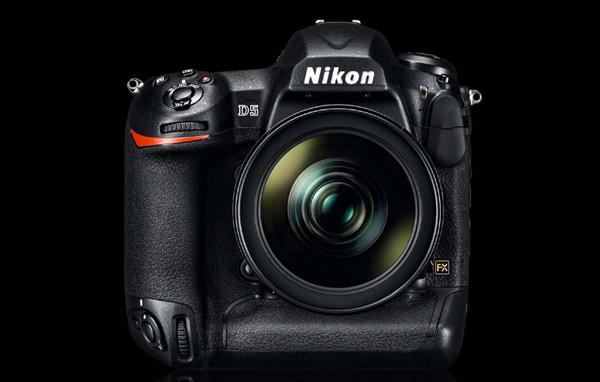 In exciting news for Nikon, NASA just placed an order for 53 unmodified D5 DSLR cameras for use at their astronaut training facilities on Earth, as well as aboard the International Space Station. These are the same Nikon D5 cameras available to consumers that are known for both high performance and durability under harsh conditions.
Nikon's involvement with the space program dates back to 1971 when a special Nikon Photomic FTN was used on the Apollo 15 mission. Since then a number of Nikon cameras have been used for space exploration, from the F3 35mm SLR to the Nikon D2XS and D4 DSLR cameras and a variety of NIKKOR lenses.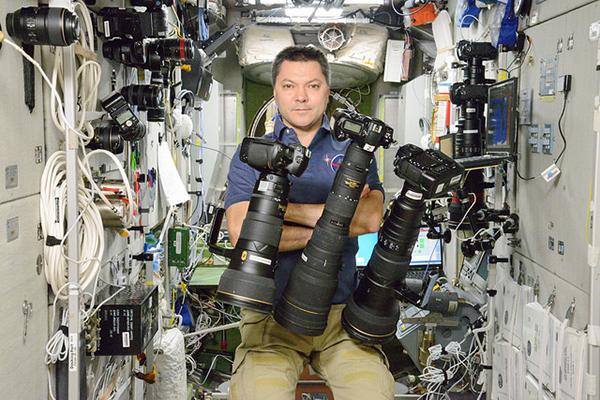 For an interesting look at the use of Nikon gear for documenting space travel, check out the time-lapse video below. And be sure to look at two NASA stories we posted earlier; one with an amazing photo of a cosmonaut wearing a mountain of Nikon gear, and another in which astronaut Jeff Williams explains his techniques for shooting photos from space,

FEATURED VIDEO