MindShift Gear's rotation180˚ Panorama Backpack For Outdoor Photo Treks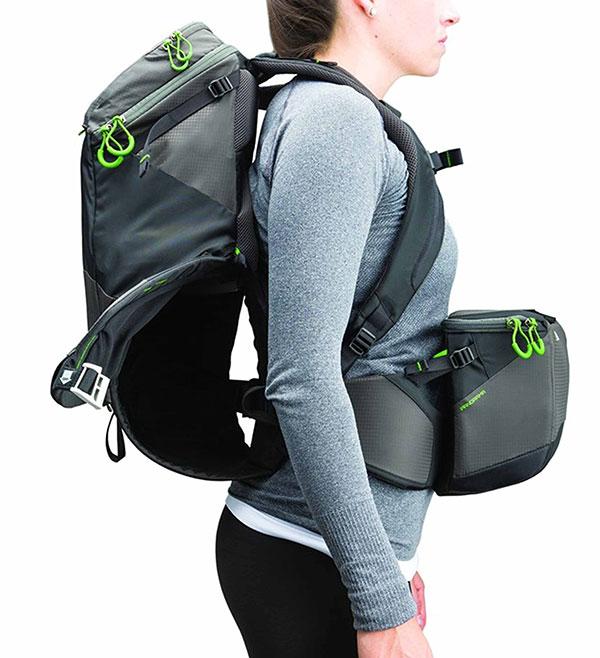 Winner of the OutDoor Industry Award 2014, MindShift Gear's innovative rotation180˚ Panorama backpack is lightweight, durable and functional. The backpack features an integrated belt pack that uses a sliding waist belt to "rotate" from inside the main rucksack compartment to the front of the body.
The rotating pack is large enough to safely accommodate a camera, extra lenses, binoculars, a tablet and other assorted small items. This dual design allows you to carry everything you need by splitting the items (and their weight) between both bags and be able to access your important gear quickly and easily without having to remove the backpack. It retails for $199.99 and the rain cover is sold separately.
More information here.

LATEST VIDEO