Make Your Subjects Appear to Float with This Simple Photoshop/Lightroom Compositing Technique (VIDEO)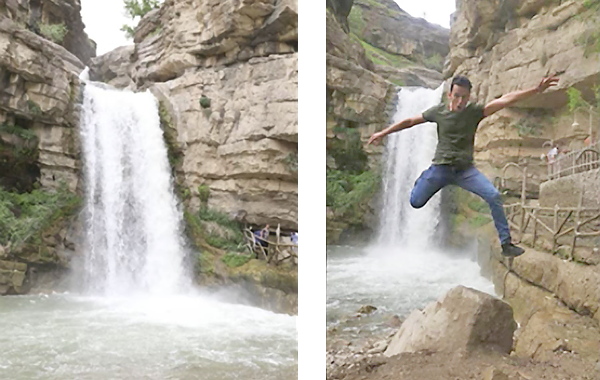 Here's a quick tutorial enabling you to create unique images with subjects appearing to float within a scene. The interesting technique involves nothing more than simple editing and compositing of two images in Photoshop and Lightroom.
In the video below photographer Kaiwan Abdulrahman begins by opening both images in Lightroom to make a few simple exposure adjustments and add a gradient. He then adds a couple presets before exporting the two images to Photoshop.
Once in Photoshop, Abdulrahman demonstrates how to select and cut himself out of the image in which he is jumping. From there he cleans up the selection and tweaks the background photo so it looks more realistic. Then, he drops himself into the scene.
After watching the video below, be sure to look at another Photoshop compositing tutorial we posted. You can find more videos from Abdulrahman on his YouTube channel.

FEATURED VIDEO