Here's How to Use Photoshop to Composite and Blend Photographs like a Boss (VIDEO)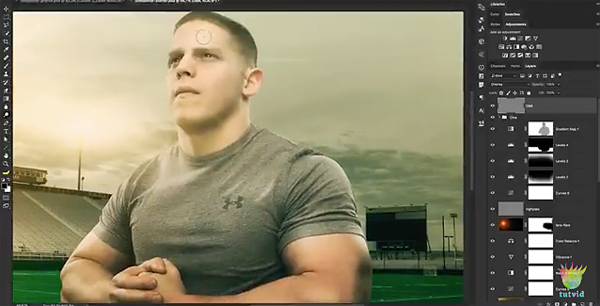 Nathaniel Dodson is one of our favorite sources of in-depth Photoshop tutorials that can dramatically enhance your images while retaining a natural look. In the video below, Dodson shows you everything you need to know about compositing and blending images like a pro.
Dodson covers everything from selection tools, correcting color and sharpening, to dodging and burning and much more. And even though this is a very comprehensive lesson, Dodson makes it extremely easy to follow.
This is one of those tutorials that will make you much more confident about your editing skills, so set aside 45 minutes and take it all in. You can find more helpful videos on Dodson's Tutvid YouTube channel, and don't miss an earlier tutorial we posted on using Photoshop to enhance cityscapes by replacing boring skies.

FEATURED VIDEO