Make the Most of Your Nikon DSLR Camera with These 7 Tips and Tricks (VIDEO)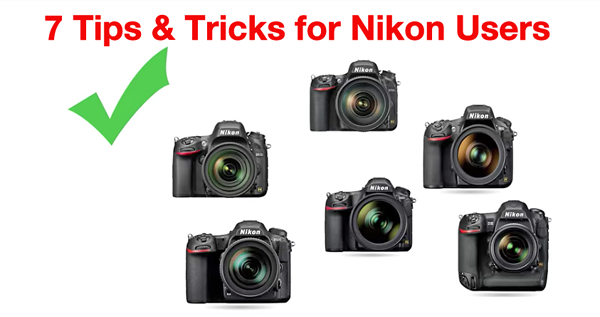 Anyone can go out and buy a sophisticated DSLR, as long as they have the cash. But knowing how to take advantage of the capabilities a camera provides is a whole other matter. In the video below, nature photographer Steve Perry reveals seven tips and tricks for making the most of a new Nikon DSLR, or the one you already own.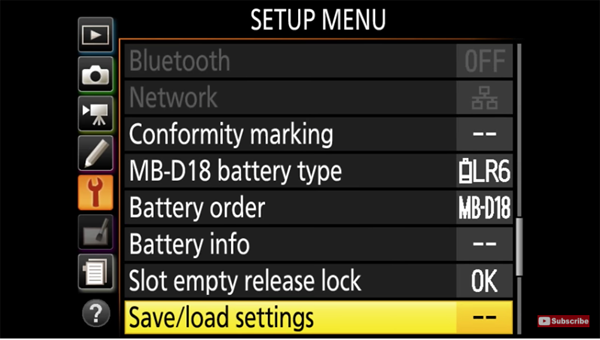 This tutorial is a follow-up to an earlier video from Perry, in which he described seven ways to customize mid-range and professional DSLRs, to match the user's particular style of shooting. In this new 14-minute episode, he opens his bags of tricks once again, to make using a Nikon DSLR easier and more effective than ever.
As with Perry's first video, not all the tips you see here apply to every Nikon camera, and none of them work with Nikon's D3000 series models. But just about everyone else with a current Nikon DSLR will find several tricks they can use.
Perry begins with the warning to "save your settings," and any photographer who's had to reset a camera, or send one in for repair, knows what he means. It takes a lot of time to customize a camera to suit your personal preferences, and Perry explains that many Nikon cameras enable you to save these setting to a memory card so that you can upload them if they ever get deleted. It's a simple procedure and he shows you how.
Another important trick is a method for changing the way a camera names your files. Why would you want to do that? Think about what would happen if you used two cameras on a shoot, and uploaded all the images from both to a single folder on your computer. Confusion, right?
There are five more powerful tips and tricks in the video, and they're all designed to make your life easier and enable you to work faster with your Nikon DSLR. Visit Perry's YouTube channel for more helpful tips, and be sure to check out the first video in this series, with seven more great Nikon tricks.

FEATURED VIDEO