LumoPro Flash
LumoPro announced the launch of its new flagship product, the LP180 Quad-Sync Manual Flash.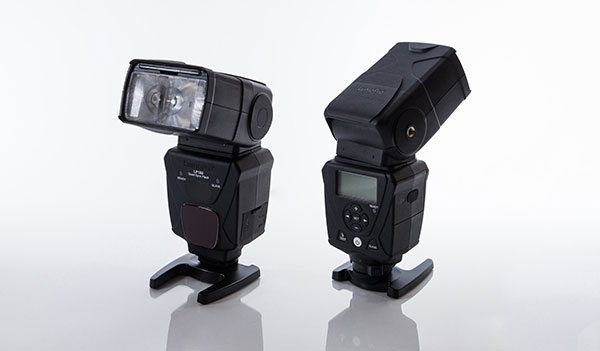 The LP180's features include a 1/4-20 mounting thread, a high voltage battery port, the ability to make 1/3-stop power adjustments and an audible flash ready tone. In addition to new features, photographers can expect the same high-quality build, reliability and 2-year warranty found in previous models.
"We're so excited to finally unveil this flash to the world," Said Kevin Deskins, LumoPro Product Manager. "We can't begin to explain how much time, energy, and thought has gone into making the LP180. Many of the improvements are based feedback we received from our customers – gone are the days of fighting your hot shoe lock, losing the separate wide angle-diffuser, and making full-stop power adjustments. Our customers demand a lot from us, and we were happy to have the opportunity to deliver to them what they wanted."
More information can be found at www.lumopro.com.

LATEST VIDEO