Leica M10 Edition Zagato Camera Unboxing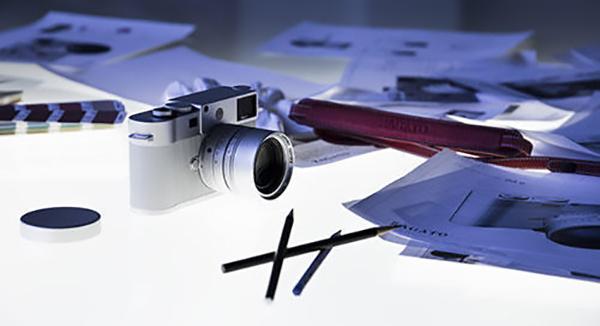 We were invited to an exclusive one-on-one unboxing of Leica's latest collectors' piece, the Leica M10 Edition Zagato rangefinder camera, at Leica's USA headquarters. Here is what we saw.
Leica product specialist Antonio Di Benedetto wore white technicians' gloves to protect the surface of the newest Leica treasure, since this was the first time the camera saw the light of day since being packed in a unique, dedicated box in Europe.
Designed by Dr. Andrea Zagato, the Leica M10 Edition Zagato was handcrafted in Germany in a strictly limited edition of 250 pieces. They are supplied with a matching limited edition Summilux-M 35mm f/1.4 Aspheric lens, striking red leather neck strap and regular accessories.
If you're a car buff, the name Zagato should be a familiar one. Founded a century ago, Zagato is an Italian company that creates exquisitely designed automobiles and is known for its innovative use of aluminun. It's no surprise then that the Leica M10 Edition Zagato features an aluminum top plate, baseplate and outer body casing.
The camera body is 70 grams (2.5 ounces) lighter than regular production Leica M10 cameras. Instead of the usual leather trim, the body casing is covered in aluminum that's textured with hundreds of finely milled grooves.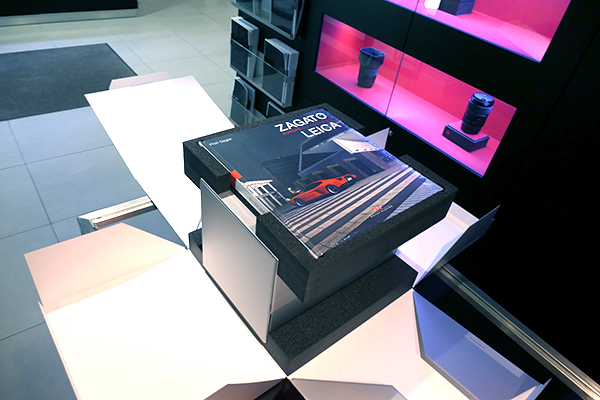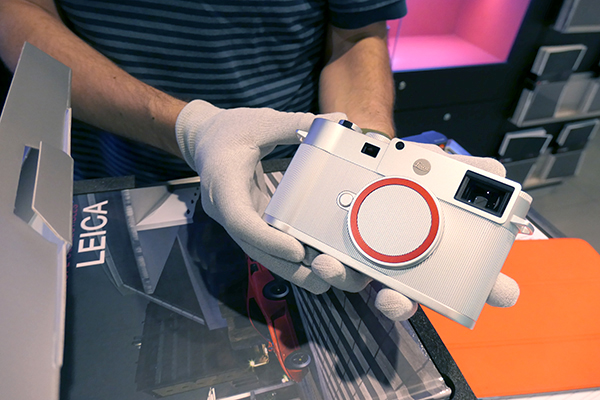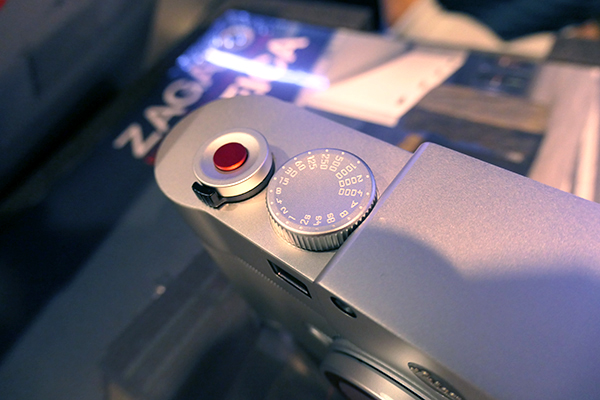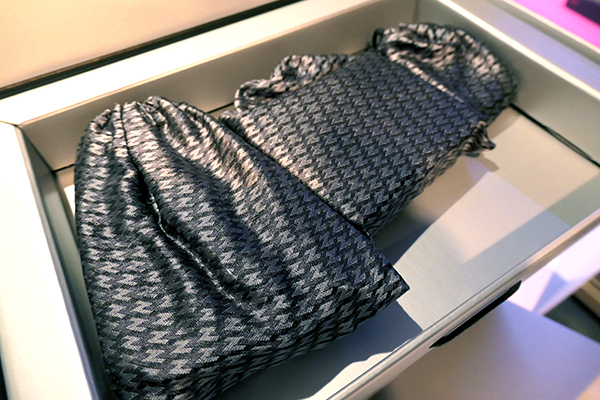 This camera represents the second collaboration between Leica and Zagato. In 2015 the first produced the Leica Ultravid 8x32 Edition Zagato binoculars. Production was limited to 1,000 pieces worldwide.
More info on the new Leica M10 Edition Zagato on Leica's website here. You can read our review of the original Leica M10 digital rangefinder camera here.
This Zagato special edition Leica camera set retails for $21,600. You can explore Leica's Dealer Locator by following this link.
—Jon Sienkiewicz

FEATURED VIDEO