Learn This Simple Trick for Turning a Single Image Into a "Multi-Post" Series on Instagram (VIDEO)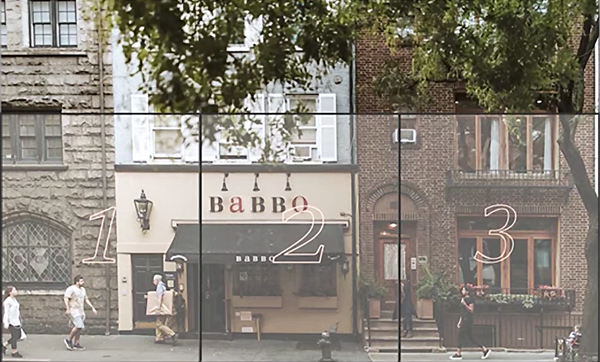 More and more photographers are turning to Instagram these days, not only as a means of sharing images with friends, but as a vehicle for presenting their portfolio to prospective clients, publishers, and other business interests. If you're looking for a simple way to feature your work on Instagram in an eye-catching manner, check out the quick video below.
In this tutorial, the folks at Mango Street explain how to take a single image, and divide it into two or more separate photos to create what they call an "Instagram Multi-Post." They begin with a horizontal photograph, and with a few clicks in Lightroom and Photoshop, they demonstrate how to crop the shot into three vertical images, adjust the aspect ratio of each, and size them properly for Instagram.
The simple process takes about as much time as you'll spend watching this three-minute video. They also demonstrate how to turn the same original photo into a multi-post with two horizontal images.
You can find more quick tips on the Mango Street YouTube channel, and speaking of Instagram, don't forget to follow us there at @ShutterbugPix where we're sharing our favorite photos from our followers.

LATEST VIDEO