Images of Autumn: "Fall Colors" by Erick Castellon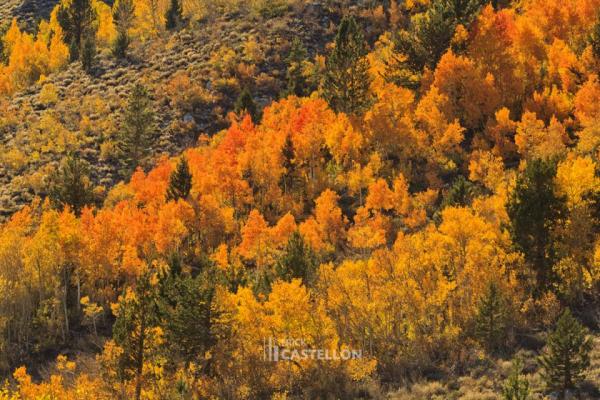 This Image of Autumn by Erick Castellon is a stunning bird's eye view of rich fall foliage.
"This year was the year to catch the fall colors, my first time shooting this, as I've always had the notion that the best colors were in the east coast. So I planed and started exploring and was amazed at the wonderful colors available here in California. I captured this on a drive to one of the many lakes," writes Castellon.
This image was captured with a Canon 60D and a with a 70-200mm f/2.8 lens at 115mm., ISO 100, f/8, 1/60th sec.
See a larger version of the photo in the Images of Autumn gallery here.
To have your photo featured in Images of Autumn, post an image in the Images of Autumn Gallery and include your real name and some background on the image (how and where it was shot; the story behind the image; gear and settings used etc.) in the description field to qualify.

FEATURED VIDEO