If You're Serious About Shooting Landscapes You Need These 6 "Must-Have" Accessories (VIDEO)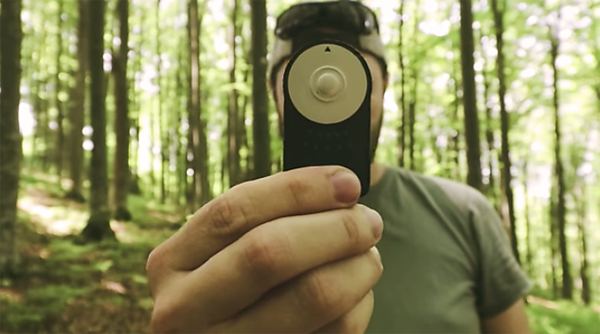 Toma Abonciu is a pro landscape photographer with some really helpful tips on shooting and editing nature images. In the quick video below he discusses six essential accessories he says should be in the arsenal of every photographer who is serious about shooting the great outdoors.
Not surprisingly, Abonciu (AKA "Photo Tom") says a sturdy tripod is the most important tool for every landscape photographer, and he describes key features you should look for when choosing a friend with three legs. Another "absolute must" is a camera remote. In fact, Abonciu says he refuses to believe any photographer is serious about shooting landscapes if they don't own both of these accessories.
Abonciu also strongly recommends getting a hooded LCD shade for glare free viewing in bright sun, as well three important filters. Watch the video for complete details on all six accessories and how to use them. You can find more tips on the Photo Tom YouTube channel.
And be sure to check out two earlier videos of his we posted; one with five clever landscape photography hacks, and another with seven Lightroom shortcuts for editing your nature photos.

FEATURED VIDEO