Up Your Photography Game in 100 Seconds with These 5 Clever Hacks for Better Landscape Photos (VIDEO)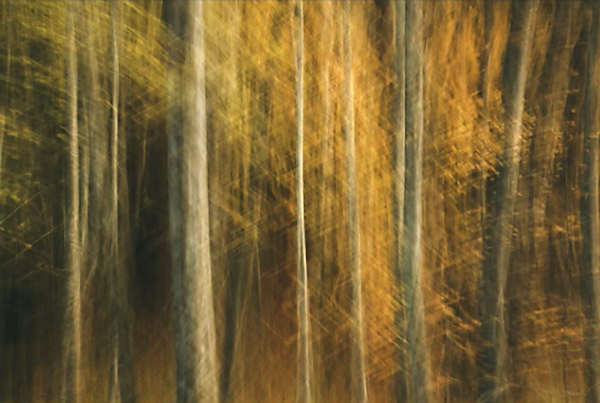 Toma Bonciu is a Romanian landscape photographer who is always on the hunt for novel ways to create images. In the quick video below, he reveals five clever hacks for upping your landscape photography game.
In barely 100 seconds, Bonciu (aka "Photo Tom") reveals a few simple secrets like moving your camera or zooming the lens during a long exposure, using graduated filters in unique ways and more.
You can find more interesting videos on the Photo Tom YouTube channel, and be sure to read an earlier story we posted with 5 clever camera hacks using cheap plastic bags.

FEATURED VIDEO