Huawei Unveils Flagship P9 Smartphones With Dual Leica Color and Monochrome Cameras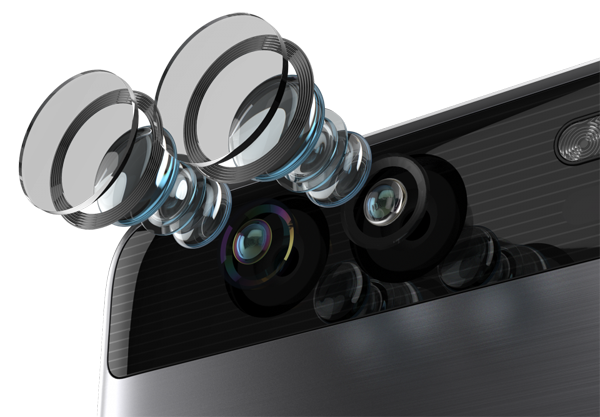 The long anticipated collaboration between Leica and Chinese smartphone maker Huawei is finally a reality with the unveiling of two flagship models, the P9 and P9 Plus. Both models feature dual 12-megapixel cameras – one monochrome and the other color – and together the sensors are said to increase the amount of light the camera can detect by 300%, with a 50% improvement in contrast.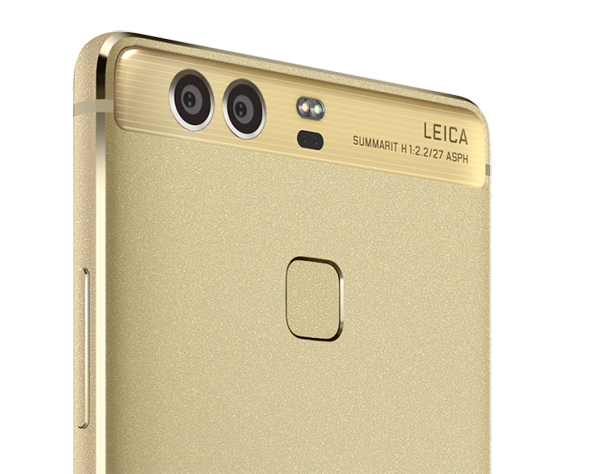 Details of the "long-term" co-engineering commitment between the iconic German camera maker and the world's third-largest smartphone manufacture are somewhat vague, but the partnership promises to harness Leica's legendary optical and engineering prowess with the technological expertise of Huawei, the first Chinese company to sell more than 100 million mobile phones in 2015.
The result, according to Huawei CEO Richard Yu is that "P9 users can now capture images with unmatched clarity, richness and authenticity."
Both the P9 and larger P9 Plus feature dual Leica-branded 24mm f/2.2 Summarit aspherical lenses, a laser-assisted hybrid AF system and the obligatory front-facing 8-megapixel selfie camera. From the slick look of the P9, it seems as though Leica may have also had a hand in the industrial design.
Oliver Kaltner, CEO of Leica Camera AG, says the partnership with Huawei "offers Leica Camera an excellent opportunity to introduce its proven optical expertise into a new product segment," noting that "smartphones make a very important contribution to the world of photography."
Yes, you heard that from a Leica CEO!
While shipping abroad is slated to begin this month, those of us in the U.S. will have to wait until sometime later in the year, date and price yet to be determined. We'll keep you posted.

FEATURED VIDEO