How to Shoot AMAZING Macro Photos with Your Phone (VIDEO)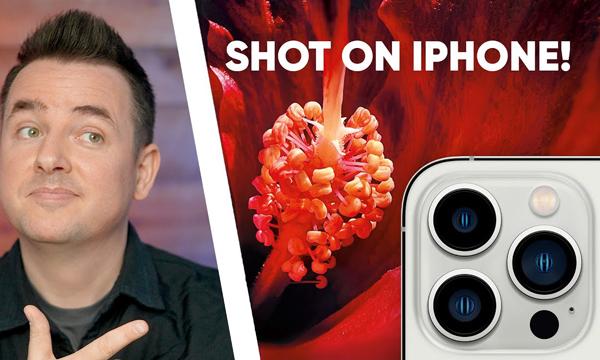 We don't often post tutorials on mobile photography because most Shutterbug readers prefer to shoot with a "real" camera instead of their phone. But let's face it: today's advanced mobile devices are capable of capturing great images, and the quick video below offers some very sound advice.
Chris Connelly, founder of the popular DailyTekk Clips YouTube channel, is also an adept photographer. The four-minute video below is intended to help you be prepared when you stumble upon an interesting macro subject and your camera is sitting at home.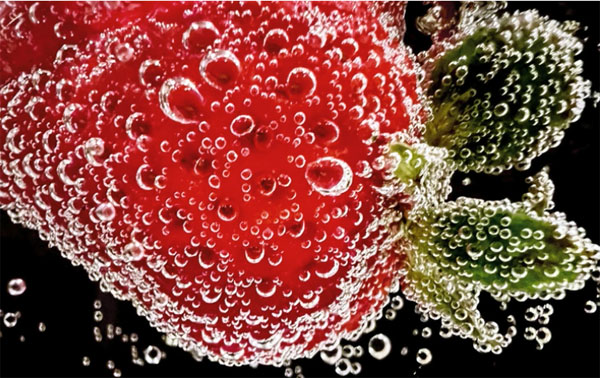 Connelly uses an iPhone 13 Pro for this demonstration, but most of his tips will enable you to capture next-level macro photos with whatever phone you own. Connelly's iPhone enables him to focus as close at 2cm (.78 in.). In other words, "you can get some ridiculously close and clear macro shots under the right circumstances."
To get you inspired, Connelly includes several awesome images from Apple's recent iPhone Macro Challenge, with a level of detail he calls "absolutely insane." In addition to offering his own advice, Connelly discusses several macro tips provided by Apple.
After moving in as close as possible to your subject, it's important to place the primary focus near the center of the frame, because that's the sharpest area with most lenses—particularly given the small sensors in phones. You'll also see the difference in results achieved when shooting at .5X magnification for an ultra-wide view, as compared to 1X for tighter framing.
Put more simply, if you want maximum magnification, "just keep zooming in until your subject gets blurry, then pull back slightly and make the shot." Connelly demonstrates several more helpful tips, so watch the quick video and then practice putting his advice to work.
You can find more great content on a variety of topics by visiting Connelly's YouTube channel. And for a comprehensive look at macro photography with a conventional camera, check out the tutorial we posted last month.

FEATURED VIDEO