Holiday Deal: Get a Canon 7D Mark II DSLR and Pixma Pro-100 Printer Kit for Over Half Off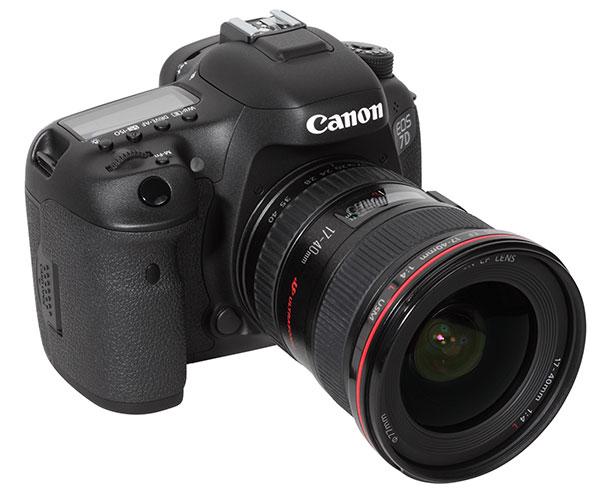 Here's another great deal just in time for the holiday gift-buying season. B&H Photo is selling a bundle of the Canon EOS 7D Mark II DSLR with the Canon Pixma Pro-100 photo printer for $1049, which is more than half price of the original kit price, which was $2,131.
What's more, they throw in a bunch of other goodies including a 50-sheet pack of 13x19-inch Canon Photo Paper Plus Semi Gloss photo paper, a Ruggard Commando 36 DSLR photography shoulder bag, and a SanDisk 32GB Ultra UHS-1 SDHC Memory Card (Class 10).
We reviewed Canon EOS 7D Mark II last year, and generally liked this speedy, 20-megapixel, APS-C-sensor based DSLR. Read our review here.
And if you like this deal, here's another good one: Hasselblad is selling its new 50MP H5D-50c medium format camera with Wi-Fi for over half off too.
(Via Photo Rumors)