Here's a Great Photography Video on How to Pose Swimsuit Models
You might think swimsuit photography is a piece of cake. Go to a beautiful location with beautiful models and take beautiful photos, right? Well, it's not that easy and swimwear photographer Joey Wright can attest to that.
As Wright explains in the how-to video below, you have to work closely with your model to create the best poses and expressions or your swimsuit shots with look flat and lifeless. The key is rapport and understanding between photographer and subject, he says, and a lot of it has to do with simple communication.
In the below clip, Wright shares his tips and tricks for getting the most out of your model's poses and you might be surprised at how much of his method is non-verbal. In popular culture, we often see a fashion photographer shouting directions at their models but, for Wright, a series of gestures and cues can get the job done faster and are a lot less disruptive.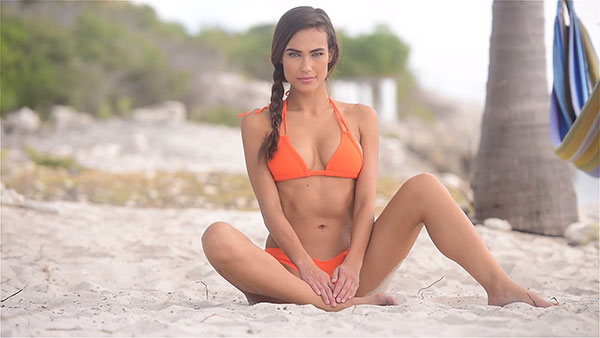 The advice can be applied to portrait photography, fashion photography, and wedding photography and can be for when working with professional or non-professional models.
While there's a lot of great info in the 24-minute video below, it's actually just an excerpt from a full length, tutorial on swimwear photography that Wright produced with Fstoppers. If you're interested in purchasing the full video which includes 8 hours of on-location shooting and teaching and a host of goodies (including 30 high res Raw files), it's being offered for $50 off until the end of May. More info on that deal here.

FEATURED VIDEO