Here Are Some Sample Photos Shot with the Long Awaited Pentax K-1 Full Frame DSLR
It's been a long time coming and now it's finally here. Or, at least, very close to it. Pentax unveiled its long awaited K-1 full-frame DSLR last month and now Ricoh, Pentax's parent company, has posted five sample images shot with the 36.4-megapixel K-1.
We've included web-sized versions of four of the five images below but if you'd like to see the K-1 shots at full resolution with all the technical info and settings, visit Ricoh's site here.
The Pentax K-1 is slated to go on sale in mid-April 2016 for $1799.95, body only. We had some early hands-on time with the camera prior to its launch and loved the way this robust and weatherproof yet relatively compact DSLR felt in our hands. (Pentax is calling it the "narrowest and shortest DSLR with a viewfinder.")
We will get some additional hands-on time with the K-1 at the WPPI show in Las Vegas next week so keep checking Shutterbug.com for a more in-depth report.
(Via Pentax Rumors)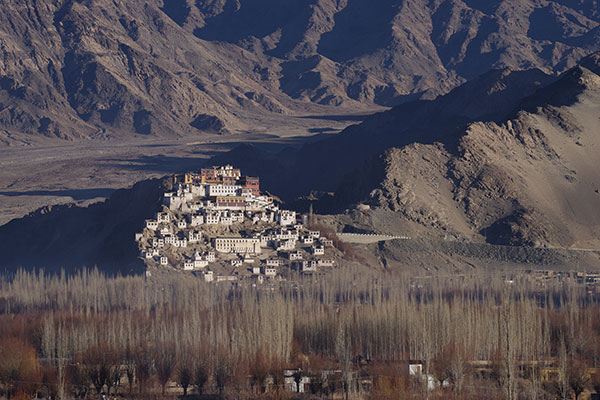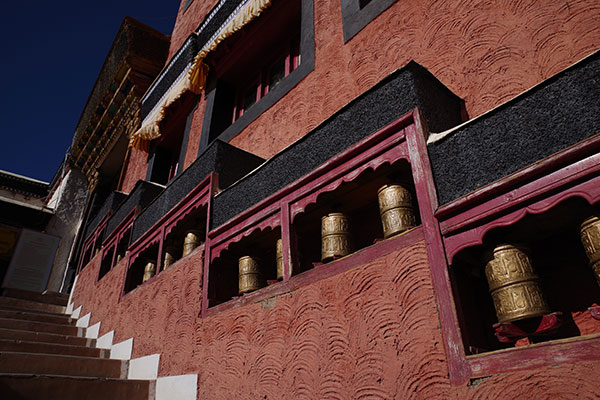 FEATURED VIDEO