Here Are 7 High Resolution Images We Shot with the New 42.4MP Sony A7R III Mirrorless Camera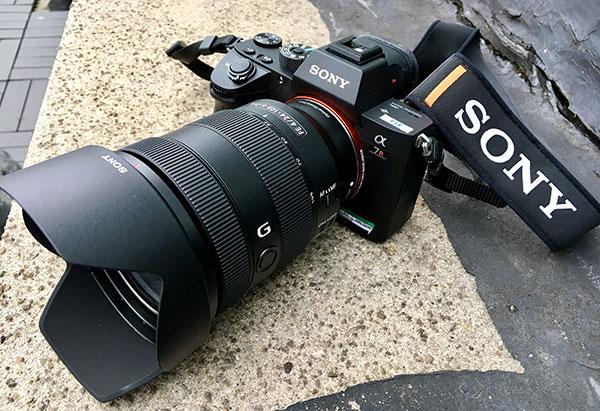 Sony launched the 42.4MP A7R III yesterday and Shutterbug was amongst a group of select media that got a chance to shoot with this new, full frame mirrorless camera at a studio shoot with dancers and performers, and then later at a nightclub with musicians. We've whittled down our seven favorite images from that Sony A7R III shoot and included them below for you to check out.
To open up our high-resolution Sony A7R III test shots and inspect them in all their glorious detail, just click on the web-sized images below. We think you'll be as impressed as we were with the results.
Along with using a 42.4MP Back-Illuminated Exmor R CMOS image sensor and adding several upgrades over its predecessor including increased dynamic range (15 stops of DR, according to Sony), a revamped autofocus system and improved battery life, the Sony A7R III can shoot at a maximum of 10 frames per second, which is blazing fast for a full frame camera with this much resolution.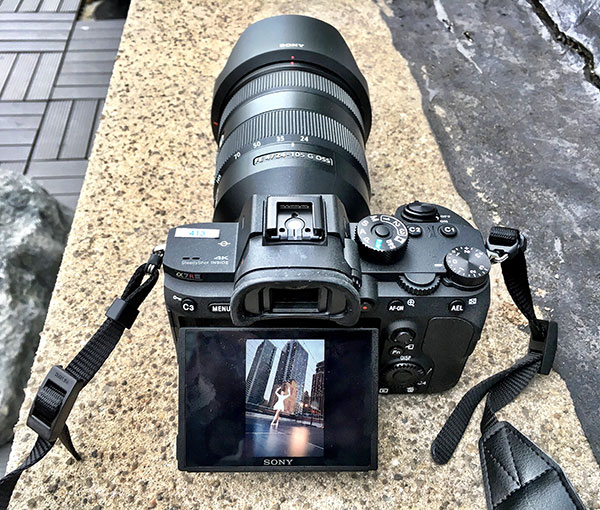 The dancers we captured yesterday using the Sony A7R III were lit by rapid-fire blasts from Profoto strobes, and several times during our studio shoot, we found the camera was so fast it actually outpaced the strobe lighting. The result was that some of our shots were too dark, but that's more a testament to the speed of the camera then any knock on the Profoto strobes, which are among the fastest on the market.
Check out our Sony A7R III test shots below, some of which have been slightly cropped. All the images were shot using Sony's new FE 24-105mm f/4 G OSS zoom lens.
To learn more about the Sony A7R III, read our report from yesterday. We look forward to giving this exciting successor to the well-reviewed A7R II, a full review in the near future.
The Sony A7R III goes on sale in November 2017 for $3,200.

FEATURED VIDEO