The 19 Most Insane Photoshop Fails Ever (VIDEO)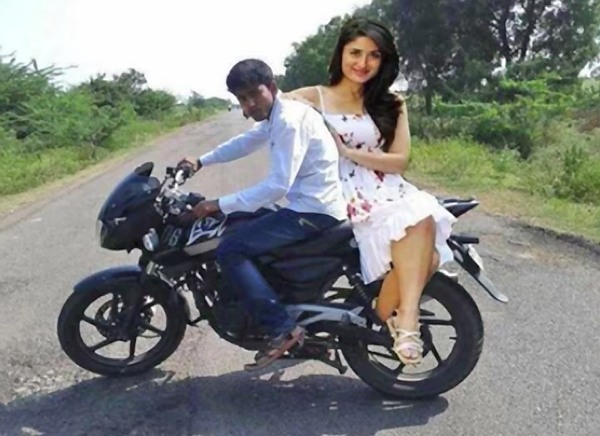 Image-editing expert Ed Gregory typically offers tips and tricks for improving your images, but in this hilarious video he presents a compilation of what he considers the 19 best (or more accurately, worst) Photoshop fails of all time.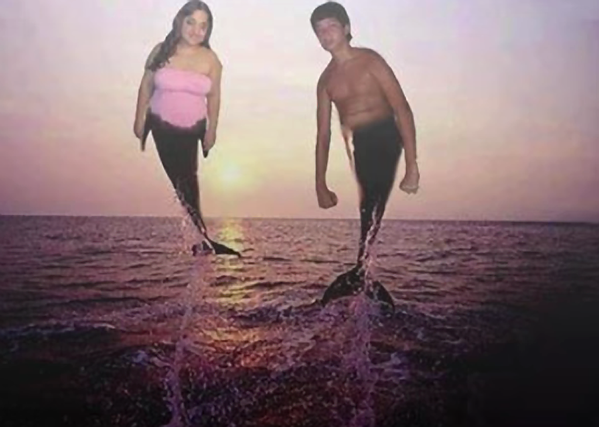 Gregory says he "scoured the Internet" to come up with these epic examples of insane image editing that include subjects with missing or disjointed body parts, an actual Target ad with a guy who has three hands, women with the world's longest necks and thighs, and other absurdities.
The video is obviously meant to be funny, but watch closely because you may actually learn something that will prevent you from embarrassing yourself in the future. You can find more from Gregory on his YouTube channel, and be sure to look at yesterday's Photoshop tutorial that will help you realistically change the hair color of your model.

FEATURED VIDEO