Here Are 10 Spectacular Semi-Finalist Photos from the Red Bull Illume Image Quest Contest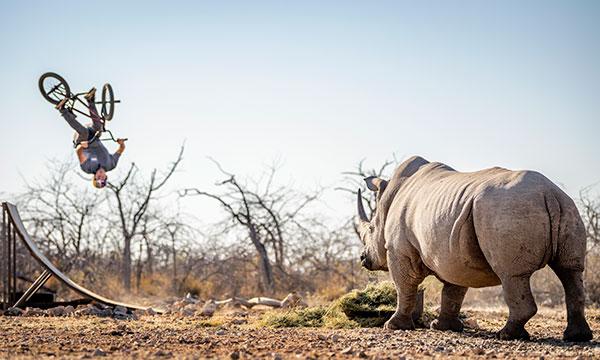 If you like adventure and sports photography, the Red Bull Illume Image Quest is the contest to see some mind-blowing action shots. With only eight weeks to go before the winners of the Red Bull Illume Image Quest 2019 are announced, contest organizers just released a selection of some of the semi-finalist images and we've included 10 of our favorites in this story.
UPDATE: The winners of the the Red Bull Illume Image Quest 2019 photo contest have been announced.
It just so happens that Shutterbug's Editor-in-Chief Dan Havlik was one of the judges in this prestigious contest, which is now in its fifth year. The Red Bull Illume Image Quest judging panel was comprised of fifty photo editors and digital experts from world-renowned photography magazines and websites. It was up to the judges to select the best of the best sports, action and adventure images in several judging rounds. The first selection of semi-finalist revealed today are from the Innovation by Sony category. Semi-finalists include the previous edition's overall winner, Lorenz Holder, and photographers such as: Christoph Laue, Keke Lappala, Shawn van Eeden, and more.
The overall Red Bull Illume winners will be reveled at an awards ceremony on November 20, 2019, at the LUMEN – Museum of Mountain Photography. According to organizers, this edition of the contest broke records with 59,551 images submitted by thousands of photographers from all around the world. They're all vying for their share of €100,000 ($110,000 USD) in prizes from photography brands such as Sony, SanDisk, Skylum, and COOPH.
In the end, judges selected 60 finalists, 11 category winners and one overall winner from nearly 60,000 images. Stay tuned to Shutterbug.com to find out the winners and, in the meantime, enjoy these 10 amazing semi-finalist images with caption info from the photographers.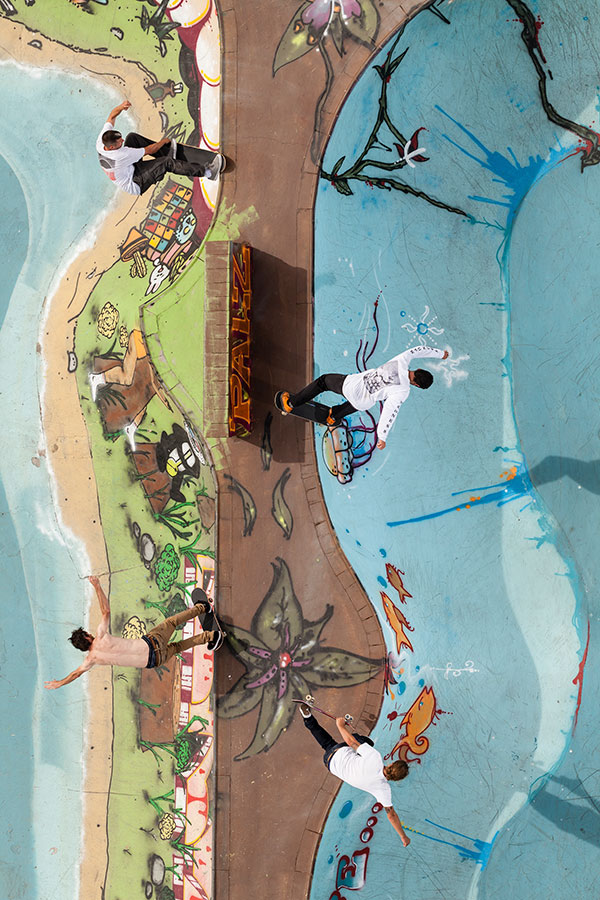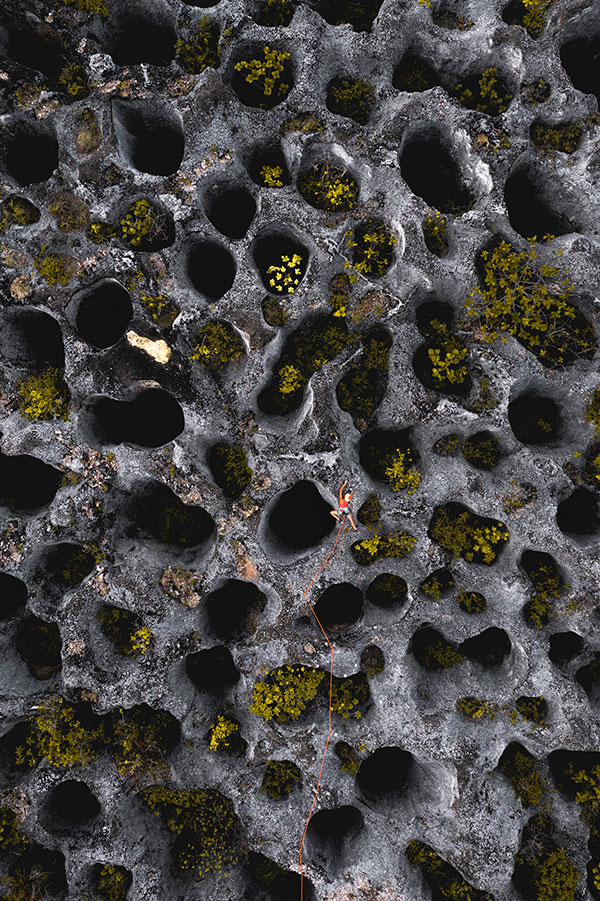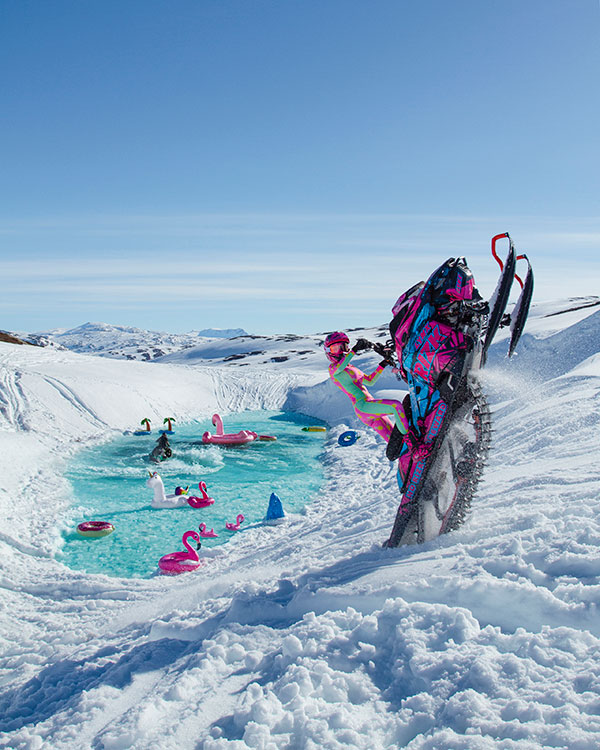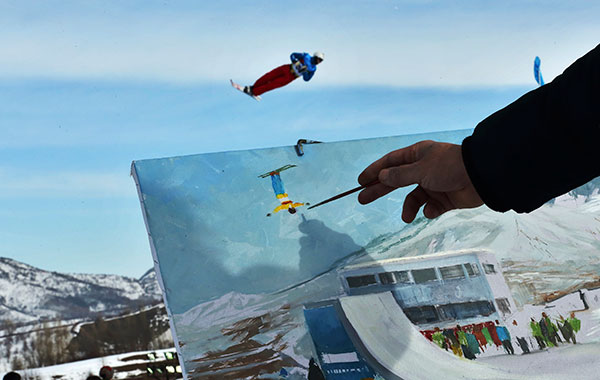 FEATURED VIDEO