Here's How to Use Lightroom to Eliminate Ugly Fringing Effects in Landscape Photos (VIDEO)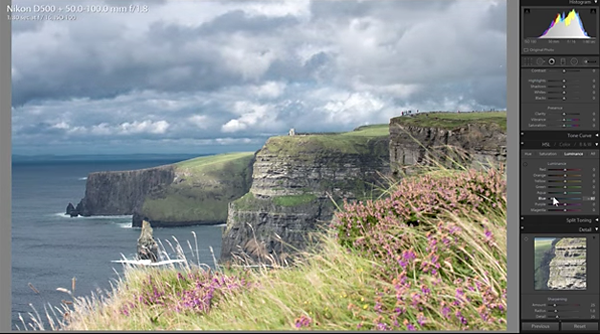 Most photographers prefer to spend more time behind the camera and less time sitting at their computer, and it's easy for all of us to get a bit lazy while editing our images. You can avoid this dilemma by watching the following tutorial that demonstrates how to quickly eliminate color fringing in landscape photos.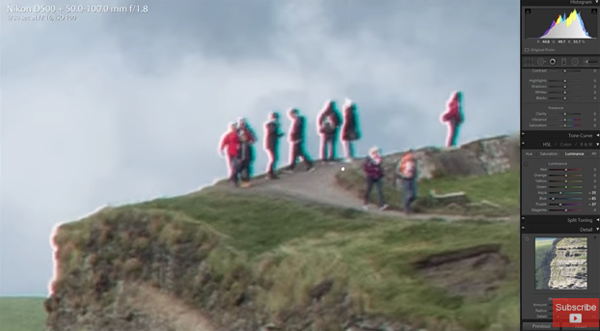 Tony Northrup is an expert at helping photographers master the art of image editing, and he says the number one mistake he sees photographers make is introducing color fringing when they try to repair a blown-out sky. In this tutorial he explains a technique for recovering an overexposed sky while avoiding the dreaded fringing effect.
You can watch more helpful videos on the Tony & Chelsea Northrup YouTube channel, and be sure to look at the tutorial we shared yesterday explaining how to unlock the hidden secrets of Lightroom.

FEATURED VIDEO