Here's How to Find Models for Photo Shoots (VIDEO)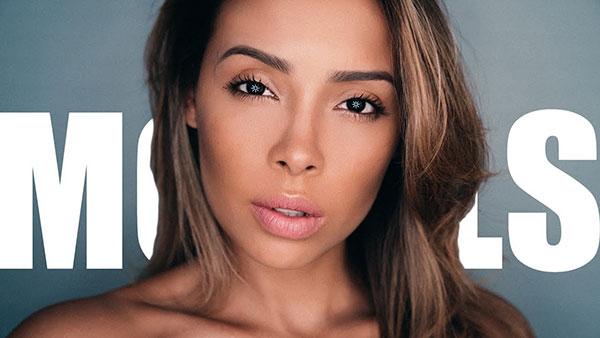 Photographer Manny Ortiz and his model wife, Diana, have had lots of experience with how to find models for photo shoots. In Diana's case, it's because she's often asked to be a model for a shoot, and for Manny, when he's not photographing Diana, he's finding other models to capture.
Or in other words, they've quickly learned the Do's and Don'ts of approaching models and how models want to be approached. In the below video, Manny and Diana discuss all this and more, with particular attention paid to using social media and other locations to find models.
There's a lot to learn here if you're interested in photographing models, as the pair share their experiences with the modeling world. Watch the video and then check out Manny Ortiz's excellent YouTube channel.
Here are three more stories and videos we have featured on how to photograph models.
How to Photograph Professional Models: Tips from Pro Shooter Anita Sadowska (VIDEO)
When Poses Go Wrong: The Do's and Don'ts of Model Posing (VIDEO)
Portrait Tips: Learn the 5 Do's and Don'ts of Photographing Models (VIDEO)

LATEST VIDEO