Here's How to Cut Editing Time in Half so You Can Spend More Time Behind the Camera (VIDEO)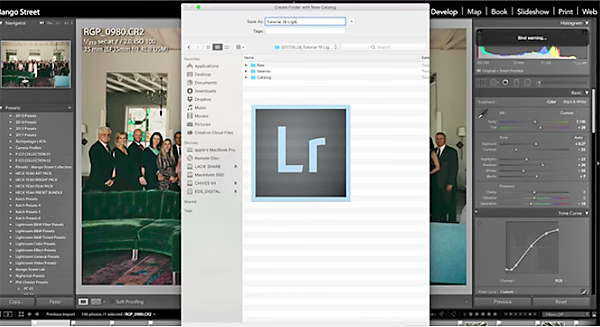 If you are like most photographers you'd prefer to spend less time behind the computer and more time out shooting. In the quick video below you'll learn a streamlined Lightroom workflow that will drastically reduce your processing time.
The video comes from the folks at Mango Street, a great source of concise tutorials "that don't waste your time." This five-minute lesson delivers on that promise with several tools and tricks you can use to really speed things up.
Before demonstrating editing shortcuts, the tutorial provides faster methods for organizing folders, creating image catalogues, and a few culling and importing tips. You'll also learn the value of updating thumbnails and using "Smart Previews," as well as how Lightroom presets can accelerate the editing process and get you back behind the camera.
You can find more tutorials from Mango Street on their YouTube channel, and be sure to watch an earlier video of theirs we shared with 10 great tips on becoming a better visual storyteller.

FEATURED VIDEO