Gotta-Have Imaging Gadgets And Gizmos; The Godfather Of Photography?
"Sirius Black was and remains to this day...Harry Potter's godfather."--J.K. Rowling
When the Argentinean home of film director Francis Ford Coppola was burglarized among the missing items was his computer containing family photographs and his writings from the past 15 years, including the screenplay for Tetro, his next film. My late brother, Michael, always claimed that I reminded him of Coppola and indeed there are similarities. We are both somewhat rotund gentlemen of Italian descent, although he is two years older. He directed Godfather I and II and I was twice godfather to relatives' children. Over the years he has sported many different styles of facial hair, some remarkably similar to my own, although I no longer have facial hair. Coppola has a winery in Napa Valley and I've been known to sip a glass or two of the stuff. But what about his computer? Did his tech support guy--and he has to have one--ask, "Where's your backup?" What did the maestro reply? For far too many of us the answer is "what backup?" Just remember there are more ways to lose data than system failure.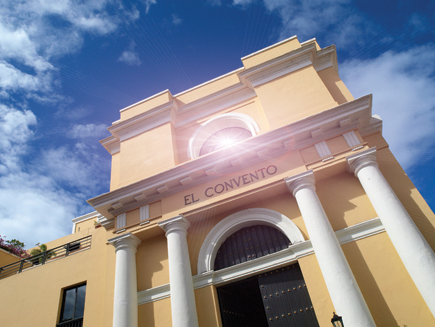 All Photos © 2007, Joe Farace, All Rights Reserved
Paint Your Discs
My nominee for the coolest desktop imaging product of the year is DYMO's (www.dymo.com) DiscPainter, a dedicated CD/DVD printer that prints 600dpi color graphics in a minute. I've tried to print on CDs with standard inkjet printers and the experience was, to say the least, frustrating, and I seldom was able to print more than one disc without problems. DiscPainter prints directly on the CD or DVD surface as it spins, eliminating the need for using markers or labels which can fade, peel, and tear over time. Mac OS and Windows versions of Discus for DYMO software is bundled with the printer and features a photo collage tool that lets you incorporate as many as 16 photos in a design and works with programs such as Photoshop, Illustrator, InDesign, QuarkXPress, and SureThing.

DiscPainter's three Print Quality modes let you print up to 600dpi in about a minute or 1200dpi images in around three minutes. The single-cartridge ink system prints on matte or glossy CDs or DVDs at nine different ink density settings and will print about 100 discs (full-size or mini) before needing replacement. Priced at $279, DiscPainter includes a USB 2.0 cable, AC power supply, three inkjet printable discs, and a color ink cartridge. While some might balk at the price, I think the ability to create a CD to hand to clients that looks like it contains something of value instead of a 19-cent disc from Office Depot is "priceless."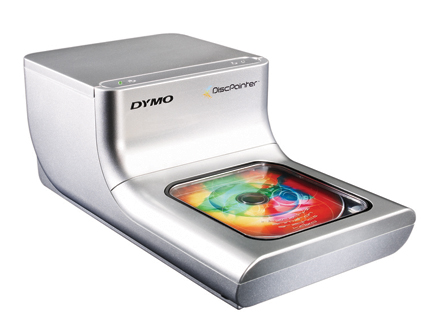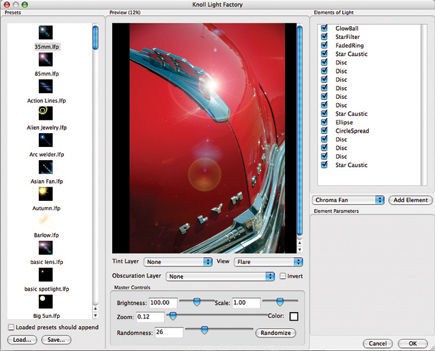 Plug-In Of The Month
Digital Anarchy's (www.digitalanarchy.com) Knoll Light Factory 3.0 is designed to create lens flares and other lighting effects, including lasers, explosions, and suns. Its most common use in photography might be to enhance lights such as lamps, streetlights, sky elements, or candle flames, but I'm sure you can think of others. I like to use it for runway fashion photography to add sparkle to spotlights that just might otherwise be a distraction. Inside Light Factory you can choose from 19 different flare elements and layer them to create the desired lighting effect. Flare settings can match almost any real-life camera lens or generate original settings that can be saved as a preset.

The latest version has real-time preview and 16-bit support for smoother glows and gradients. A layering function lets you use a gray scale mask to partially obscure lights and produce more realistic effects when lights are partially blocked by an object. The Tint Layer lets you use a separate layer to change the flare's color for compositing on complex images. Knoll Light Factory 3.0 is Mac Intel and 64-bit Windows compatible and costs $149.

LATEST VIDEO