Here Are 7 Images We Shot with the New Olympus OM-D E-M1 Mark II Mirrorless Camera in Iceland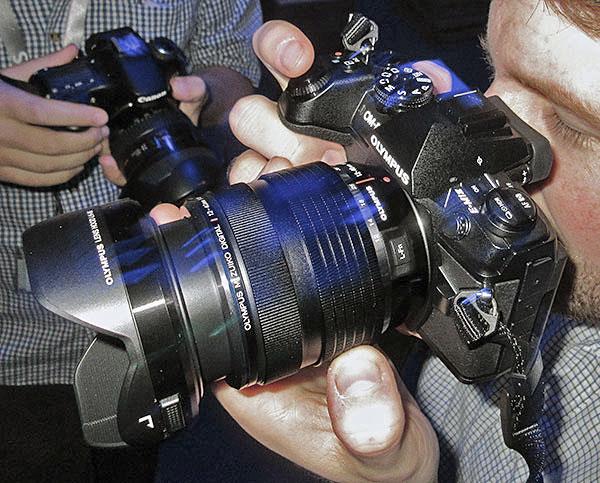 The new Olympus OM-D E-M1 Mark II is designed to hold up to inclement weather and boy did we put it to the test! During a press trip to Iceland last week, we adhered to the mailman's creed while using Olympus' new flagship mirrorless camera, shooting with it in rain, hail, sleet, snow and gloom of night (along with some sunshine) in this rugged but beautiful Nordic island country.
And just like those dependable US postmen, the Olympus E-M1 Mark II did not falter, even when we were getting drenched while shooting with the camera at the bottom of Gullfoss, the so-called Golden Waterfall in southwest Iceland.
The Olympus OM-D E-M1 Mark II was unveiled at photokina in September and Shutterbug was one of a handful of media outlets to get to try out this 20-megapixel, Micro Four Thirds sensor-based camera before tonight's official launch. We have just now been allowed to publish test images we shot in Iceland with an early production version of the E-M1 Mark II. You can view seven high resolution mages we captured with the camera lower in this story.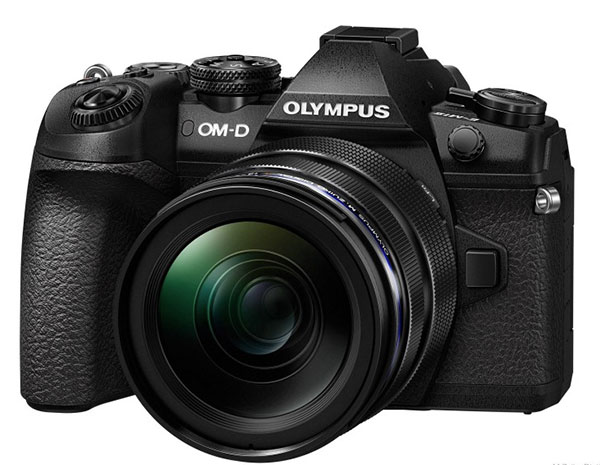 But first, here's a quick recap of the specs, including the just announced pricing and availability for the Olympus E-M1 Mark II
• 20-megapixel Live MOS Micro Four Thirds Sensor
• Weatherproof, dustproof, splashproof, freezeproof (down to 14°F/-10°C) camera body
• 15 frames per second (fps) continuous burst shooting
• 60 fps continuous electronic shooting
• 5-axis image stabilization
• Cinema 4K video
• 121-point Dual Fast Autofocus (AF)
• Fully articulating 3-inch touch screen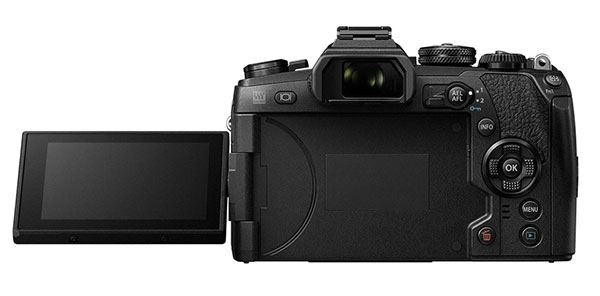 • 50MP high-res shot mode
• Built-in WiFi
• $1999.99 USD (body only)
• December 2016 availability
We'll go more in depth on what we think about the Olympus OM-D E-M1 Mark II's handling, performance, and image quality in an upcoming full review but check out the below images to get a taste of what this compact but sophisticated mirrorless camera can do.
During our photo tour of Iceland, we used the Olympus E-M1 Mark II paired with the new Olympus M.Zuiko Digital ED 12-100mm f/4 IS Pro lens, a sweet piece of glass that retails for $1,299.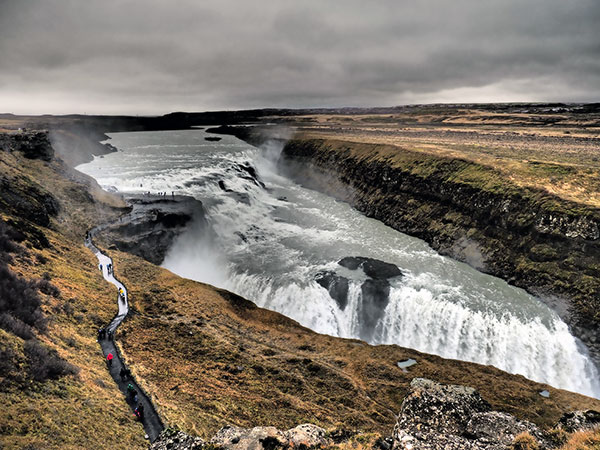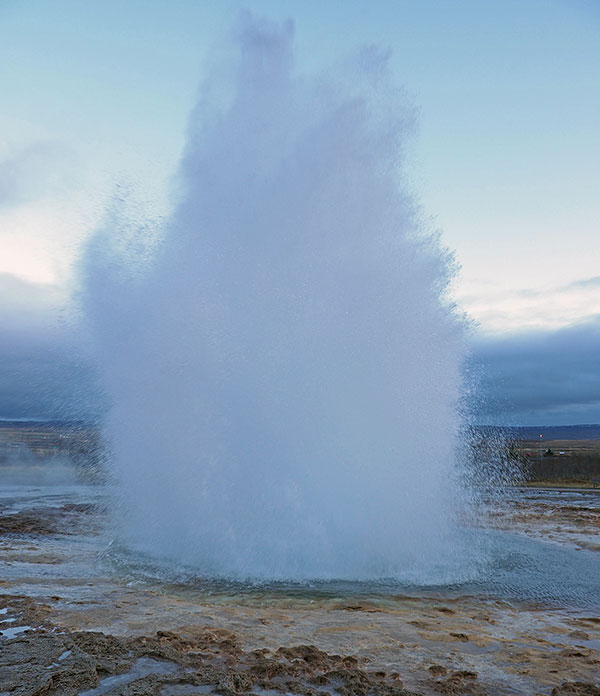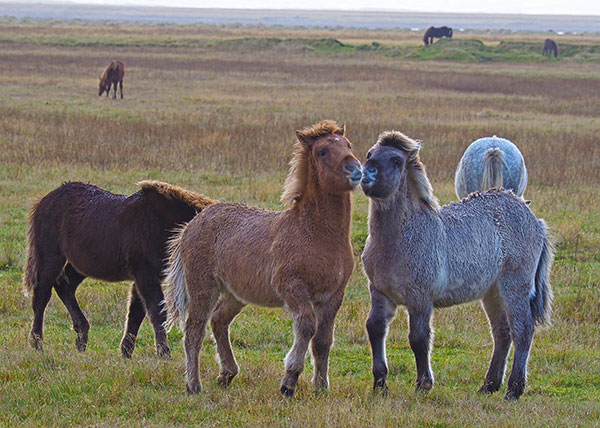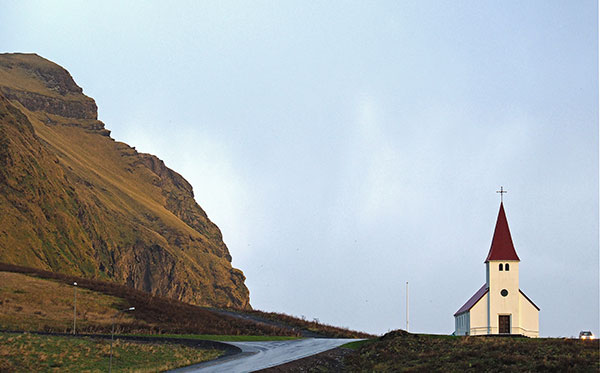 FEATURED VIDEO