Four Great Tips on How to Take the Best Photos of Children (VIDEO)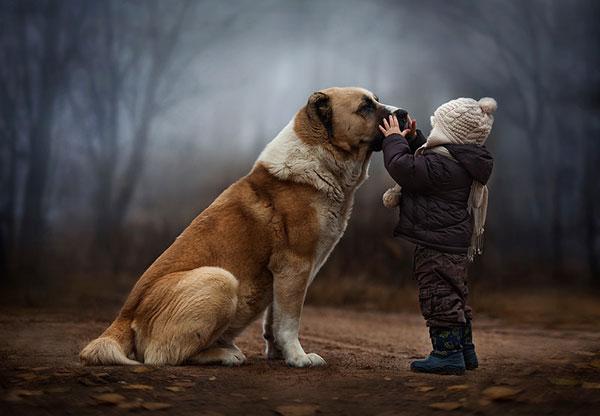 Noted photographer and online educator Elena Shumilova has a great new video offering four expert tips on how to take the best photos of children. You can watch the child photography how-to video, which was produced by SmugMug, at the bottom of this post.
Shumilova is the latest photographer to join SmugMug's popular Photographer Series of educational videos on YouTube. It was just last year that Shumilova decided to upload a selection of the portraits she captured of her sons to the Internet. It didn't take long for her well-crafted shots to become a phenomenon.
Featuring her beautiful portraits and shot on her picturesque farm in Russia, the video is presented as a relaxed interview with the artist. Shumilova offers the viewer a selection of expert tips on capturing naturally beautiful portraits that represent the essence of the child. She discusses topics like choosing the best clothes, capturing real moments instead of posed shots, photographing children at different ages as well as working with kids and pets.
You can read Shumilova's tips on "How to Photograph Your Kids" here.
More info on Elena Shumilova here.
(Via Imaging Resource)